If you're a first-time homebuyer, you probably have a lot of questions.
How do I get pre-approved for a mortgage? What features should I be looking for in a home? Are home warranties important? These are all great questions. Here are some helpful steps that will take you from "Where do I start?" to a successful closing!

What to Look for in a New Home
Model homes can vary by site and by builder. Some models serve to inspire homebuyers and show them everything that is possible. Meanwhile, other models might feature very minimal upgrades to show what buyers can expect. When touring a model home, make sure to ask your site agent these questions to better understand what you will get for your money:
Which items have been upgraded in this home?
Can you share the base pricing of this model?
Can you provide a list of the included features in the base pricing?
Is there a list of available upgrades and associated pricing you can share?
What are the most popular upgrades for this home and why?
How Do I Determine My Budget?
Get prequalified with a lender to determine your buying power.
Holt Homes has preferred lenders that can quickly get you pre-approved and help you understand your budget.
Remember your budget should be your maximum amount spent, so it's always wise to leave some wiggle room to make any desired design upgrades.
What Are the Next Steps?
Now that you have toured a model home and gotten pre-approved, you can move on to the next steps of buying your new home. Holt's buying process is simple and low-stress, so you can enjoy the feeling of getting the home you want in your budget.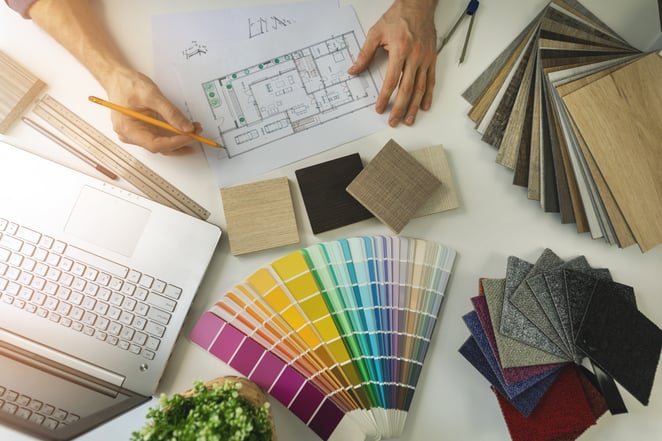 Select a neighborhood. Holt Homes builds in some of the very best communities in the PNW, so take a look and decide which location is the right one for you.
Choose your floor plan. Each of our communities features different floor plans. Once you decide on the location, you can decide which home fits your needs and your budget.
Review features and possible upgrades to decide if you want to make any. This will determine your upgrade cost which is then be added to the price of your home and paid at closing.
Finalize financing. Once you have chosen your home and its features, you will know a final figure for financing. Our preferred lenders will help you through this process.
Design, build and close! Then comes the fun part. You will make your design selections, your home will be finished, you will walk through and be sure everything looks good, then it's on to closing day. And, you can rest assured Holt Homes will be with you every step of the way.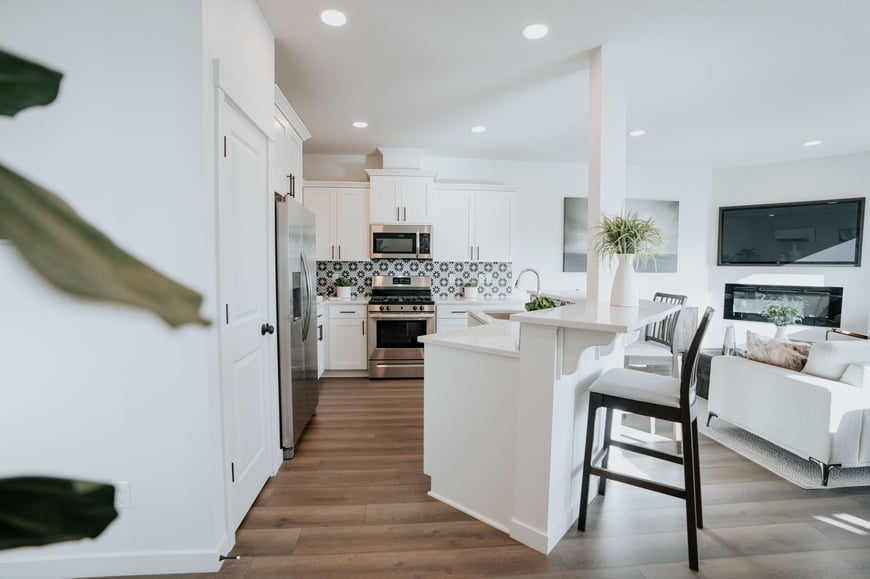 Your first home is one of the most important purchases you will ever make. It's a solid investment in your future, and we can't wait to be a part of that journey.
Contact us with any questions about first-time home buying. We are here for you!
---
For more than three decades, Holt Homes has built new construction homes for families in Oregon and Southwest Washington. The quality and experience of our people, the ease and efficiency of our approach, and the livability of our communities work hand-in-hand to make Holt Homes the largest locally-grown home builder in the region. For more information, live chat or call us at (971)-231-5560.