Buying a new home is a big step, and big steps can be scary. But this is a
good
big step.
It's a step toward owning the largest investment you may ever make, and when you buy new with Holt Homes...it's a step toward getting exactly what you want in your home.
Here are a few scenarios to consider: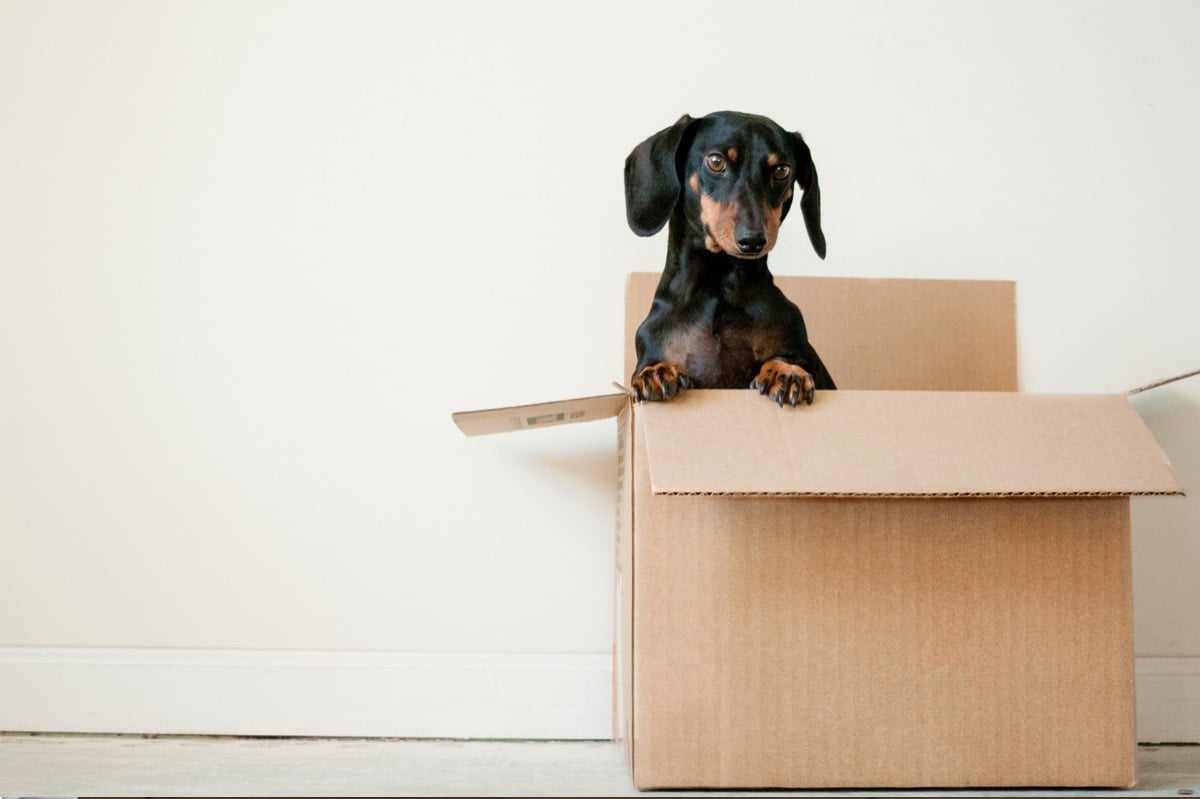 A) You have been renting a 2-bedroom, 1-bathroom home in a neighborhood you love for 5 years. Your landlord gives you notice of your rent going up for the third time in the 5 years you've been there. You're starting to wonder if you should buy a home, but will you get what you want in a neighborhood you love as much?
OR
B) You have been searching for a home for a while. You know what you want, but there is such a limited supply of homes on the market, you're either outbid or paying more for something that's not exactly what you'd like.
The answer to both of these scenarios is to buy new! If you haven't considered buying a new home, then we're here to debunk any myths you've heard about buying new.
Myth: Buying a new home is just too expensive for me.
Fact: We know that it's hard to get a "deal" these days, so we do everything we can to work with you and your budget. Unsure of your budget? A great first step is just reaching out to us at Holt. We take a no-pressure approach to figuring out your buying power. We'll connect you with a lender partner who can help you determine your budget before you shop for homes, so you know exactly what you can afford. This makes the home-buying process as low-stress as possible. With this important first step accomplished, you can jump into the home-shopping stage without worrying that you're in over your head.
Myth: Building a new house requires too much of my time.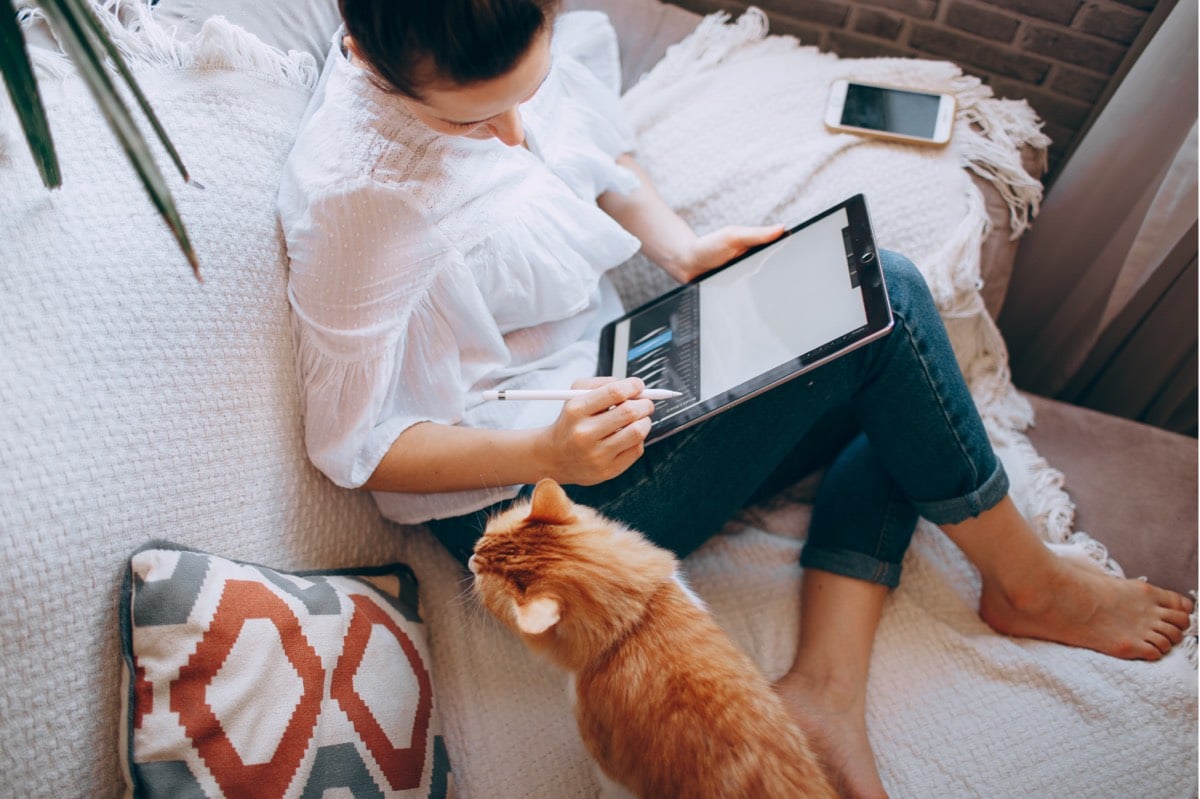 Fact: We know you may have heard stories about other build processes that require future homeowners to oversee construction every step of the way, and that building takes too much time away from everyday life. Well, when you choose Holt, the best part is that we do all the hard work for you. Our awesome team of community superintendents is here to closely monitor your home's construction, bringing all the details together while you sit back and relax. After you've selected your design options, our only ask is that you attend three important meetings before your home is ready for move-in: Pre-Dry Wall Check-In, Pre-Occupancy Orientation, and Homeowner Sign-Off. Your superintendent will be right there with you to show you around and answer your questions.
Myth: If I buy new I won't have any design options and I'll have to choose from a pre-set package.
Fact: At Holt, we don't do packages. When working with standard features you get to mix and match all the included options. Plus, you always have the option to upgrade so you can get even more creative. Our design center experts have a great eye for style and can hold your hand through the process if you need, or let you take the lead.
At Holt, our goal is to help you find a solid new home in the PNW with the amenities you want while staying within your budget. We give you a range of options that put you in the driver's seat. Instead of taking a back seat to the home-buying process when you look for pre-owned homes, we put you in control. You choose the community, the lot, the floor plan, and any upgrades you might want. Whether you are just getting started, or you've been looking for a while, we know you can find the right fit with Holt.
Come see us
! We are standing by, waiting to answer your questions and show you the possibilities.
---
About Holt Homes
For more than three decades, Holt Homes has built new construction homes for families in Oregon and Southwest Washington. The quality and experience of our people, the ease and efficiency of our approach, and the livability of our communities work hand-in-hand to make Holt Homes the largest locally-grown home builder in the region. For more information, live chat or call us at (971)-231-5560.