Designing your new home is one of the most exciting parts of the home-buying process with Holt.
Each of our new home communities has a designated design center, where you will go for your design appointment. This appointment is where the magic happens. You get to make your new home selections for things such as paint, flooring, fixtures, and any upgrades you may want.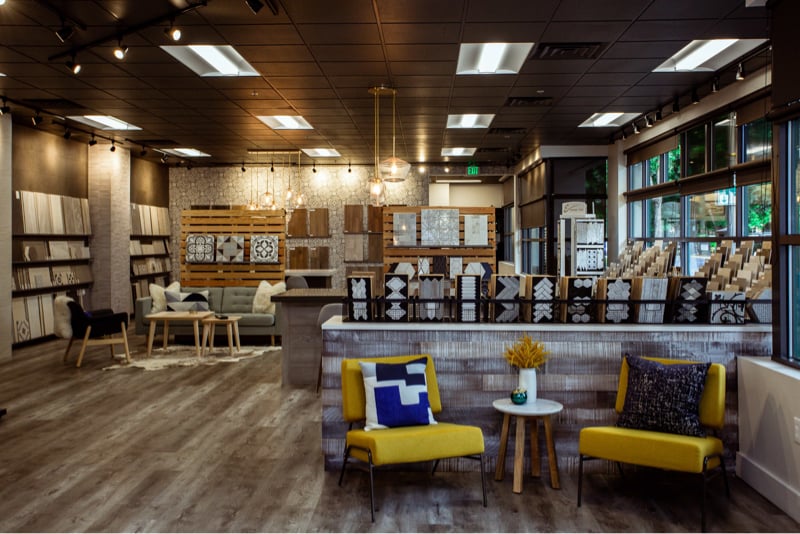 At Holt, we believe it's important for your home to be as unique as you are. That's why we put you in control. With our range of design options, you're not stuck with a pre-packaged home design that you don't love. We also offer both in-person and virtual appointments, so you can choose what makes you most comfortable and what works best with your schedule.

Here's what you can expect at your design appointment:
1) At Your Service
Before you even go to your appointment, the Holt Homes design team will typically provide you with options to review ahead of time. This gives you time to identify your favorites at your leisure, so you are prepared for the appointment. We will also check in with you to see what days and times work best for your schedule. We know the design appointment is a time commitment, but believe us–it is time well spent to achieve the look and home that you want.
2) Design Meeting
On the appointment day, you'll go to your assigned Design Center to meet with your designer. They'll cover everything from budget and design credits to options and color schemes. If you have ideas–either from the provided options or from your Pinterest board–bring them! You can share these with the designer, so they can guide you to the best options for your style and budget. If you don't know where to start–let them know! Their job is to help you choose the right design options, even if you have no idea what you want. They'll ask you questions about colors and textures you like, and how you live to see what finishes make the most sense for you.
3) Options from the Ground Up
During the design meeting, you will move through each section of your home's design, from flooring to cabinets, countertops, lights...all the way to your exterior choices. Remember, Holt has a range of options, not a set amount of pre-packaged designs, so you can choose your favorites and really make it feel like home. Mixing and matching add more character and make your Holt home uniquely yours.
Ready to get inspired? Check out our Pinterest and Instagram pages for Holt home inspo. If you need some guidance on the newest trends, read our helpful blog on 2023 interior trends compiled by our amazing design partner.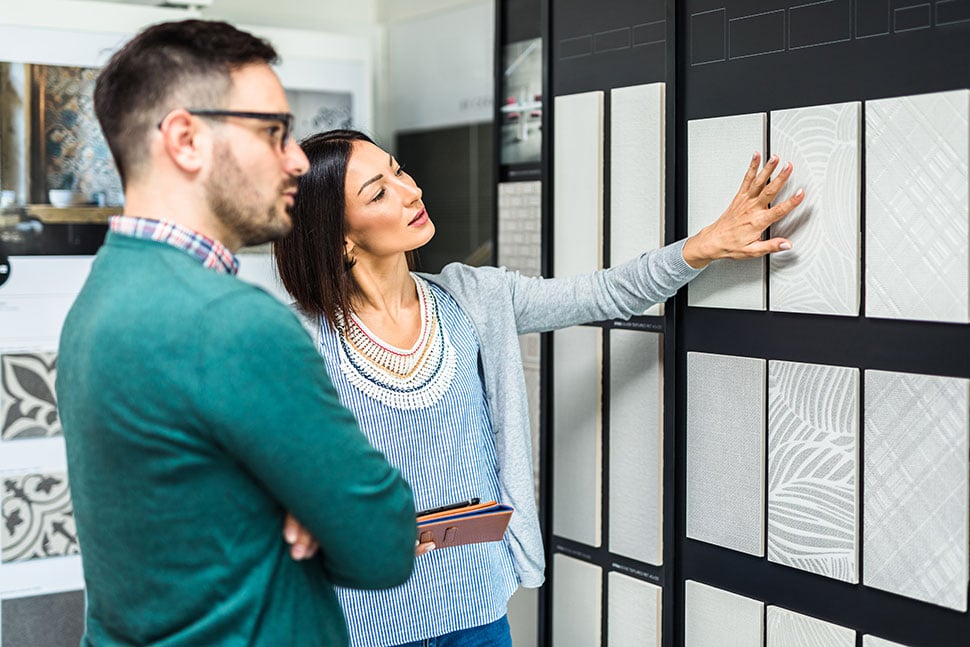 If you're ready to skip ahead to the design meeting, please schedule an appointment with us, so you can get started!
---
About Holt Homes
For more than three decades, Holt Homes has built new construction homes for families in Oregon and Southwest Washington. The quality and experience of our people, the ease and efficiency of our approach, and the livability of our communities work hand-in-hand to make Holt Homes the largest locally-grown home builder in the region. For more information, live chat or call us at (971) 299-2799.