You may have heard that working with a preferred lender has its perks. And, you're right!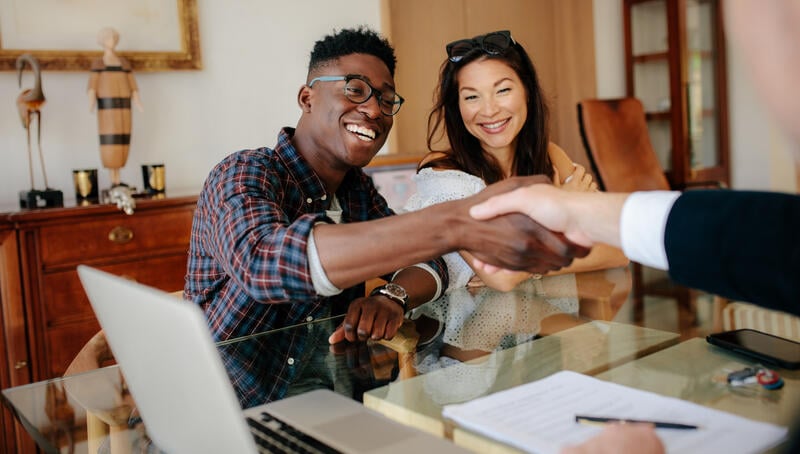 There's a reason that builders select longstanding loan partners. Put simply: an experienced, reliable lender is the key to a smooth home-buying experience.
Our preferred lenders Borrow Smart Mortgage and US Bank are industry leaders with specialized knowledge in new construction homes. They understand the buying process, know our team well, and deliver on time, making it possible for you to get into your new home on schedule.
Since our lenders work closely with us, they also have real-time visibility into Holt's construction timelines, minimizing your responsibility in serving as a middleman to communicate information. Also, it means they know when and how to leverage special programs such as rate-locking that will protect your purchasing power through the build of your home (stay tuned for our next blog about rate-locking during a period of rising interest rates).
Here's how it works: once you select Holt Homes as your builder (why, thank you!), you get in touch with one of our preferred lenders (hint: your community sales consultant can connect you with the right person).
Once you're in contact, here are the steps to follow:
Call and identify Holt Homes as your builder. Whichever preferred lender you choose, be sure to tell them you're working with Holt Homes! They will know what to do next!
Get pre-approved to know your buying power. Your preferred lender will ask you for some initial financial information, so you can be pre-approved up to a certain amount. This establishes your budget and buying power.
Work with Holt Homes to identify which home you will purchase. Keeping your pre-approved amount in mind, work with the Holt team to choose your homesite, floor plan and upgrades.
Review rates after approval. Once you've reserved your homesite, you can lock in an interest rate and review the costs with your loan officer.
We will work out the details with you and your loan officer. We're on it! Holt will work with the lender to outline the details and put a timeline together for your new home. This is when it gets exciting!
While it's completely a-ok for you to work with a lender of your choice, there are some great benefits to working with one of our preferred lenders.
Pros to working with a preferred lender include:
Quick pre-qualification & pre-approvals
Competitive interest rates
Ability to do a special rate-lock program to protect your rate throughout the build of your home
Special financing may be available
Many different programs to choose from
Free phone consultations
Consistent status updates and communication throughout the process
Figuring out how to finance your new home can be a daunting process—but it doesn't have to be! All of us at Holt as well as our lender partners have one goal in mind—to create happy home buyers. While you have many options to consider when building and financing a home, remember that you have access to amazing benefits when working within our extended team.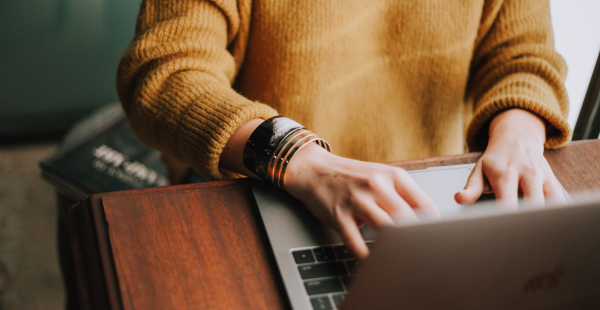 Still have questions? No problem! Our community sales consultants can connect you with our preferred lenders who can provide you with knowledge and expertise for your specific market area. Not sure which community you're interested in? Browse all of our Washington communities and Oregon communities, or give us a call to discuss.
If you'd like to be put in touch with one of our preferred lenders,
drop us a line today
!
---

For more than three decades, Holt Homes has built new construction homes for families in Oregon and Southwest Washington. The quality and experience of our people, the ease and efficiency of our approach, and the livability of our communities work hand-in-hand to make Holt Homes the largest locally-grown home builder in the region. For more information, live chat or call us at (971)-231-5560.