The Advantages of Buying a New Construction Home
Buying a home is a significant investment, and the decision can be overwhelming for many homebuyers. While resale homes are often considered a cost-effective and time-saving option, there are several advantages to purchasing a new construction home that older homes simply can't match. Here, we'll discuss the top 5 reasons why buying a new construction home is the right choice for you.
Less Maintenance Costs on Average
One of the most significant advantages of purchasing a new construction home is that you will have fewer maintenance costs on average compared to buying an older home. Older homes tend to have outdated features and appliances, which can be costly to repair or replace. There's nothing more stressful right after purchasing your new home than an unwelcome repair bill. In contrast, new construction homes come equipped with modern features and durable technologies that are less likely to require repairs or maintenance and often come with a manufacturer warranty.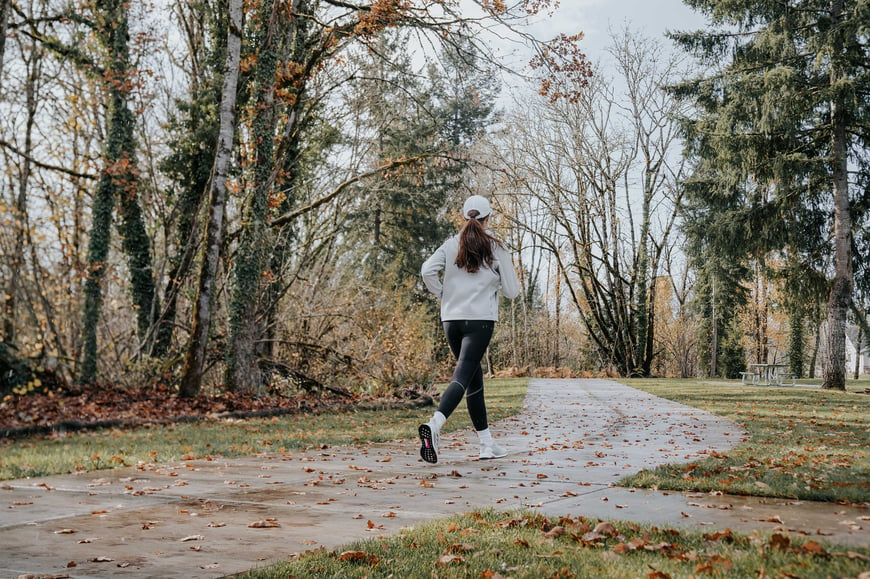 Floor Plans Designed for Modern Living
New construction homes are designed with modern living in mind, featuring open-concept floor plans, options to add extra bedrooms and garages, and even multi-generational living suites to accommodate larger families. These features are not typically found in older homes, making new construction homes a more functional and practical choice for today's lifestyles. To browse all of Holt's floor plans visit our Floor Plans page.
Also, new construction homes are often a part of master-planned communities that have wonderful amenities like parks, playgrounds, sports recreation, pools, and trails. You'll love the atmosphere and the opportunity to enhance daily life that results from this thoughtful approach to creating neighborhoods.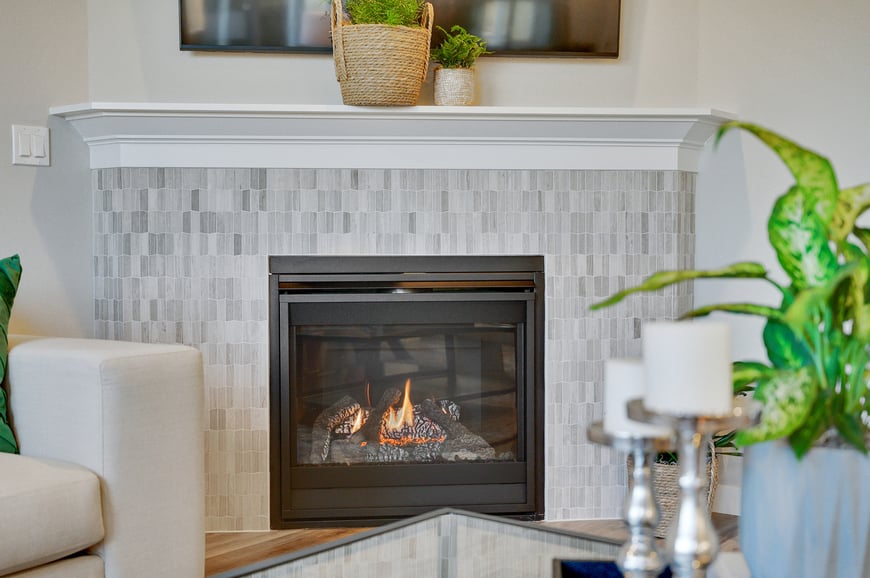 The Latest Energy-Efficient Features
Another significant advantage of purchasing a new construction home is that they come equipped with the latest energy-efficient features, helping to reduce monthly utility costs while being environmentally friendly. Especially in Oregon and Washington, we have some of the most rigorous energy codes in the US, so if you're coming from out of state there's a good chance you'll benefit from these regulations. These features are designed to reduce the home's carbon footprint while providing you with a comfortable living environment including:
Improved consistency of your home's temperature due to reduced air leakage through walls and ducts.

Greener source of energy that saves you money on energy bills.

All of Holt's homes come zero-energy ready, meaning that they are one step away from offsetting most or all of the energy they use.
Personalization
One of the biggest advantages of buying a new construction home from Holt Homes is the ability to personalize your living space according to your own preferences. Unlike pre-existing homes, you can design your new home to meet your unique needs and lifestyle. Holt Homes has designated design center partners where buyers can choose from a range of design options for things like paint, flooring, fixtures, and upgrades.*
Before the design appointment, the Holt Homes design team provides options for review, and during the meeting, the designer covers everything from budget to options and color schemes. This process allows you to customize your home from the ground up, making it a unique reflection of your personal style and needs. Read more about what to expect at your design center appointment.
*Remember that personalization applies mostly to pre-start homes that close before construction has begun.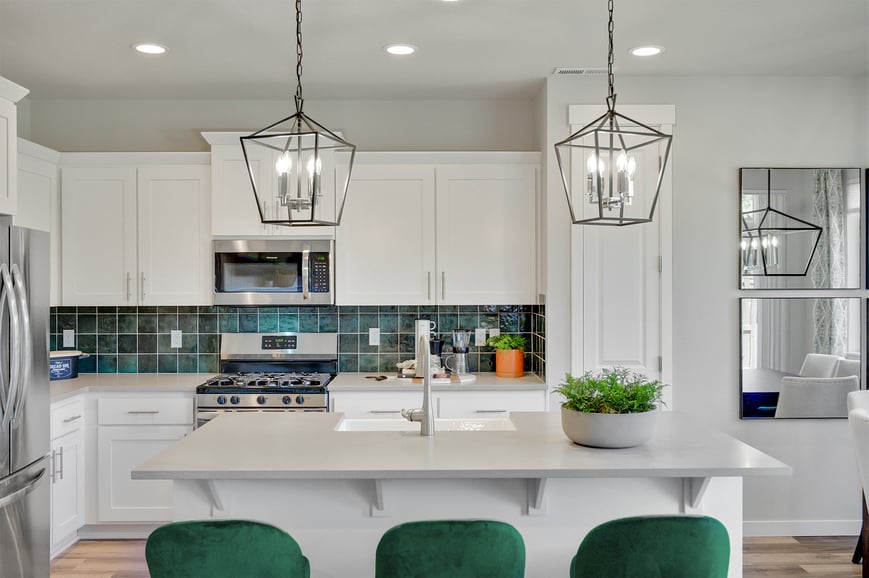 A New Home Warranty
Just like buying a new car, buying a new home comes with the protection of a warranty, giving you peace of mind and security in knowing that your investment is backed by our leading warranty program. With Holt Homes, every new home comes with a 2-10 Home Buyers Warranty, providing you with 10 years of structural warranty coverage and 1 year of distribution systems and workmanship coverage. To understand this amazing program in greater depth make sure to read our Holt Home Warranties blog.
Pro-tip: Did you know that if you sell your home in the future that your warranty can be transferred over to the new buyer?
Quick move-in options
Lastly, we understand that not everyone has a lot of time when it comes to their home search. This is often one of the key complaints when it comes to new construction. That's why at Holt we're always striving to build steadily to ensure that there are plenty of available homes for our customers experiencing those unexpected life events such as a new job, new addition to the family, relocations, and more. To see what we have ready, visit our Available Homes page.
When it comes to buying a new home, there are numerous advantages to opting for new construction. With features that are tailored to modern lifestyles, energy-efficient technologies, and customizable living spaces, a new construction home offers an unparalleled level of convenience and comfort. And with the added security of a new home warranty, you can rest easy knowing that you're making a sound investment in your future.
If you want to learn more about Holt Homes and the numerous benefits of buying new contact us at 971.299.2799 or on our website. Our team will be delighted to provide you with comprehensive information and assist you throughout your home-buying journey.
---
For more than three decades, Holt Homes has built new construction homes for families in Oregon and Southwest Washington. The quality and experience of our people, the ease and efficiency of our approach, and the livability of our communities works hand-in-hand to make Holt Homes the largest locally-grown home builder in the region. For more information, live chat or call us at (971)-231-5560.