In the last year and half, you've probably noticed how many people are moving into home ownership, which may have you thinking about purchasing your own home! It's so important to feel good in your home–now more than ever people are realizing how important their homes really are. Let's unpack some of the key reasons why right now is such a good time to buy.
First and foremost – rates could increase!
Interest rates are still at historical lows, but no one knows when they could shoot back up. Take advantage of low-interest rates now, so you can enjoy a low monthly payment on your new Holt home. For example: Let's say you get a 3.125% interest rate on a 30-year mortgage for a home that costs $350,000. You put 20% down, so you finance $280,000. Your principal and interest payment would be $1,199.45 per month, not including taxes and insurance. If interest rates go up by a percentage point, you'd be looking at a payment of $1,357.02 per month. That's $56,725.20 more over the life of your loan! This is valuable money you could be using towards utilities, your car payment...you get the picture. If a low monthly payment is what you want, now is the time!
Next: new homes give you peace of mind.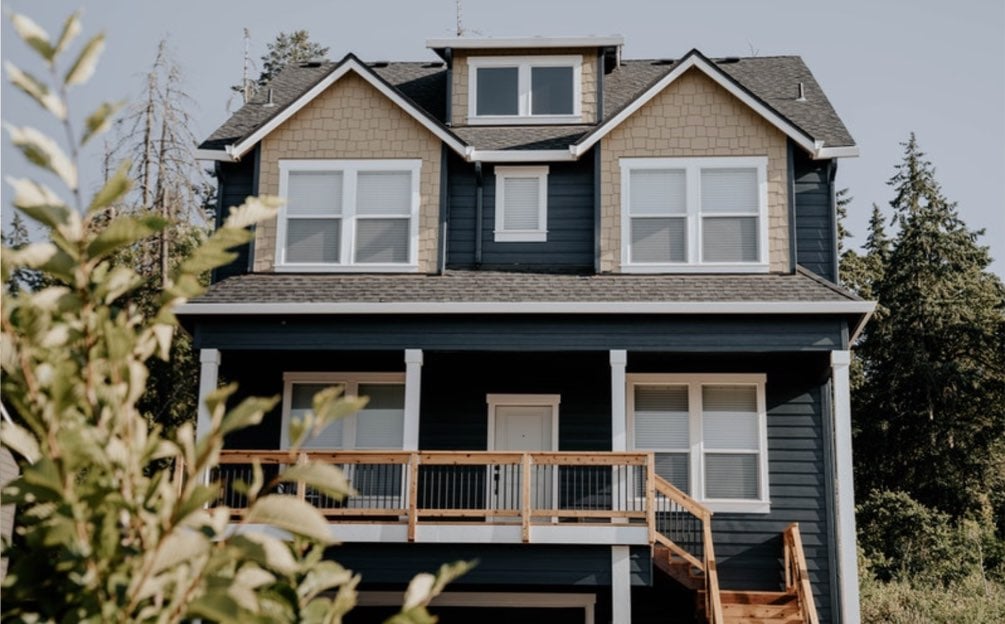 When everything is new, you don't have to worry about additional costs once you move in to fix or replace anything. And with Holt Homes, many of the features you want are included in the base price, so you can add upgrades that best suit your needs and budget. Plus, there are no bidding wars or guessing games when it comes to price–we give you all the details upfront. Best of all, your new home is covered by a great home warranty. So, you truly can enjoy a worry-free buying experience. That's the power of buying new.
Property values are poised to increase.
According to Goldman Sachs, property values are expected to continue to rise by 16% by the end of 2022. This is a trend that doesn't seem to be going away anytime soon, so your investment will continue to appreciate, making you a savvy buyer. And, when you start with a brand new house, you start ahead of the curb. Think about it this way: a resale home may have a roof that's already halfway through its lifespan, so if you choose to move in 5 years, you may have to foot the bill for the new roof or take a hit on the resale price. When you move into a home where everything is new, you stand the best chance to hold onto a higher value over time...especially when you factor in the peace of mind home warranty every Holt home has.
Rent can be higher than your mortgage.
Rents are soaring, and that means that you could potentially pay more to rent an apartment or home from a landlord than own it yourself. Really! We can show you the numbers, so you can see exactly what your monthly payment would be versus your monthly rent.
Pay yourself first.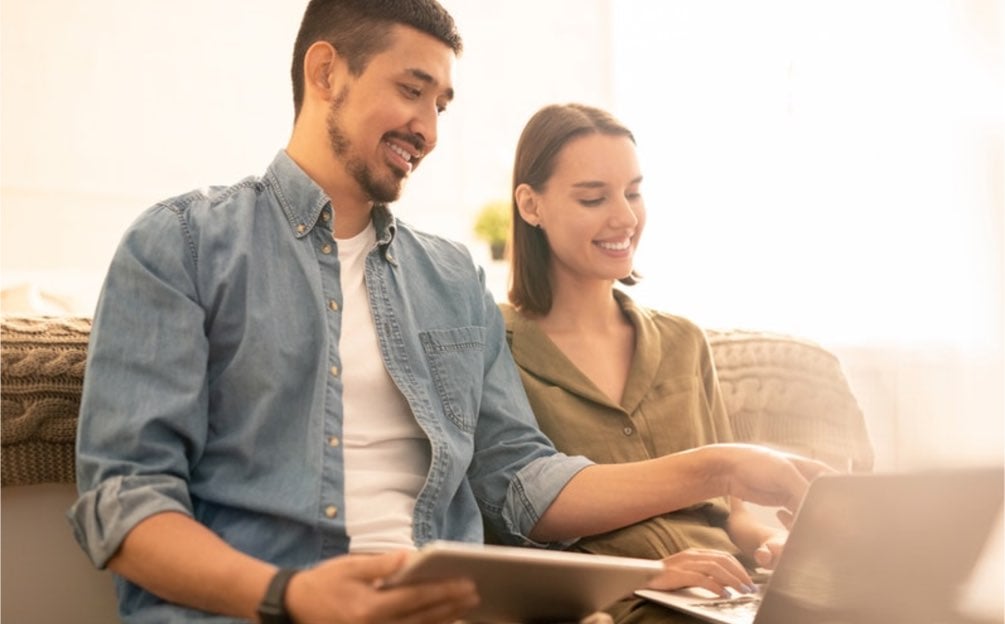 When you have a mortgage, you may be paying a bank, but you're investing in yourself and your assets. When you rent, not only are you paying a property down for a landlord, you're also playing by their rules. When you own your home, you make the rules. There are no weight restrictions for pets – or deposits, fees, and pet rent for that matter, you can make interior modifications to your home without approval, and you'll never have to worry about rent increases!
Sounds pretty good, doesn't it?
If you're ready to buy right now, we even have a selection of move-in ready homes available to purchase and move into as quickly as you'd like. These homes are in our communities all over the PNW in price points ranging from the mid $300s to upper $500s. See all of our available homes, and let us know if you'd like to move in right now, or buy now and build with us to choose your specific options for your home's finishes.
But, don't just take it from us, we'd love to put you in contact with some current homeowners so you can hear directly from the source what our quick, low-stress buying process is like. Just give us a call, and we'll give you all the information you need to make the best homebuying decision. But, don't wait too long...remember to take advantage of the low rates now so you can get the most bang for your buck.
Drop us a line today–we can't wait to hear from you!
---
About Holt Homes
For more than three decades, Holt Homes has built new construction homes for families in Oregon and Southwest Washington. The quality and experience of our people, the ease and efficiency of our approach, and the livability of our communities works hand-in-hand to make Holt Homes the largest locally-grown home builder in the region. For more information, live chat or call us at (971)-299-2799.