GET TO KNOW OUR LAND DEVELOPMENT TEAM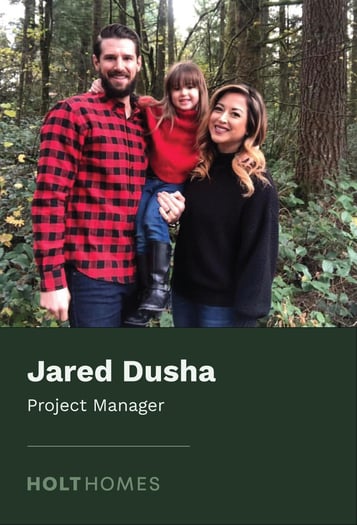 The creation of a great community all begins with the land itself. Taking a plot of dirt and turning it into a place our residents will love to call home requires a lot of strategic planning and coordination. From drawing up the homesite and amenity plans to setting up HOAs, having a strong land development team is essential to the success of our Holt communities.
One of our project managers on the land development team, Jared, does a wonderful job juggling the variety of important duties required to craft and implement our community plans. We sat down with Jared and asked him to share a little bit about himself, Holt Homes, and how having a supportive team has helped him in his role!
What do you love most about your job and about this company?
Every day is a new and exciting adventure, and no day holds the same set of cards, whether it be supporting the design of a large master plan community, helping a resident with an HOA related request, or working with our sitework contractors to execute the construction of the subdivision that will soon be home to many. What I love most about Holt as a company is that everyone feels like family, and we all believe in the same core values that make us who we are!

How has Holt helped you in your career development?
After doing my research on many companies, I was determined to find the right company that focused on the importance of culture and development of its people. Holt was a no-brainer! With an extremely well versed, and caring leadership team, even two years later I continue to receive unprecedented training, not only on the specific duties of my role, but in all aspects of the business. This continual education opportunity within the company will allow me to remain successful in my day-to-day role, but also prepare me to coach, mentor, and train those around me when those opportunities arise.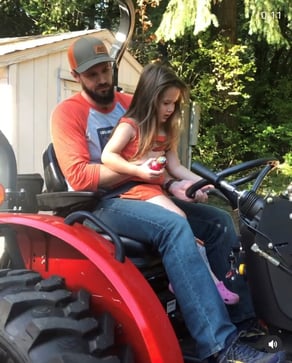 How do you balance your career at Holt with family/life outside of work?
I create a work/life balance for myself by cherishing the moments with those around me to the fullest, whether it be working on projects at home, coaching my daughter's soccer team, or just enjoying a nice glass of wine with my wife while watching the sunset.


What's one fun fact about you?
One fun fact about me is that I love to travel and try new adventurous things. I greatly enjoy snowboarding, scuba diving, and wakeboarding along with just about any other outdoor activity.


What's one of your favorite features of our homes and why?
One of my favorite features about a Holt home is our attention to detail. I know that's not technically "one" thing, like cabinets, paint, or tile; but it means a lot to me, and most importantly to our customers.
Thank you, Jared, for all you do for Holt Homes!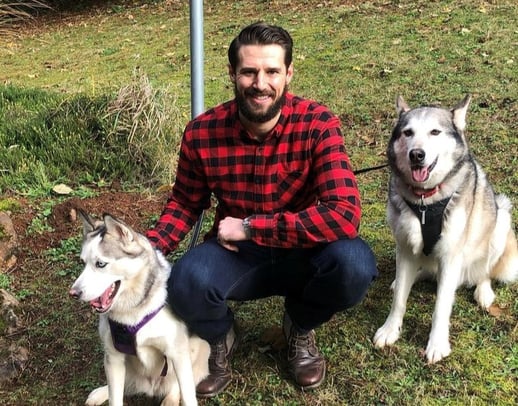 If you'd like to know more about Holt Homes, the best way is to simply visit us or give us a call. We can't wait to tell you more about what we do, and how you can get the homes you've been waiting for.
---
For more than three decades, Holt Homes has built new construction homes for families in Oregon and Southwest Washington. The quality and experience of our people, the ease and efficiency of our approach, and the livability of our communities work hand-in-hand to make Holt Homes the largest locally-grown home builder in the region. For more information, live chat or call us at (971)-231-5560.