Relocating to the Pacific Northwest
The Pacific Northwest or, as us locals call it – the PNW, is a popular travel destination for adventure-seekers and nature-lovers alike. However, the past several years have seen it become a hot spot for those looking to relocate entirely. Whether you chalk this up to employment opportunities, family ties, or just a craving for the quirky Portlandia culture, one thing is certain – the region is becoming more popular. If you fall into this category and are considering the PNW for your next home, here are what we consider the greatest highlights of living in Washington and Oregon. If you're not sold on it yet, you're about to be!
Already excited about moving to the area? Skip straight to Holt Homes' relocation webpage where you can explore our communities in detail, view our Relocating to the PNW downloadable guide, or connect with a consultant to find a community that's right for you.

She's a natural beauty
You'll never be bored here. The Pacific Northwest is known for its stunning greenery and natural environment rich with awe-inspiring mountain ranges, saltwater coastlines, waterfalls, freshwater lakes, and old-growth forests where you can spot wildlife and wildflowers alike. The dazzling alpenglow of the Cascade mountain range can be seen year-round from miles away with the late-day sun reflecting off its snowy peaks. Even if you live in a metropolitan area, you can still feel the outdoors humming just beyond your doorstep. Enjoy a bird's eye view of Portland's famous Pittock mansion by hiking through the lush forests of Macleay Park. Visit the iconic Tillamook Factory on your way to admire the beautiful coastline. Explore the sprawling Ape Caves just south of Mount St. Helens. If urban life is more your style, spend the day experiencing Portland's signature coffee shops and art scene – or even take a weekend trip to enjoy the excitement of Seattle.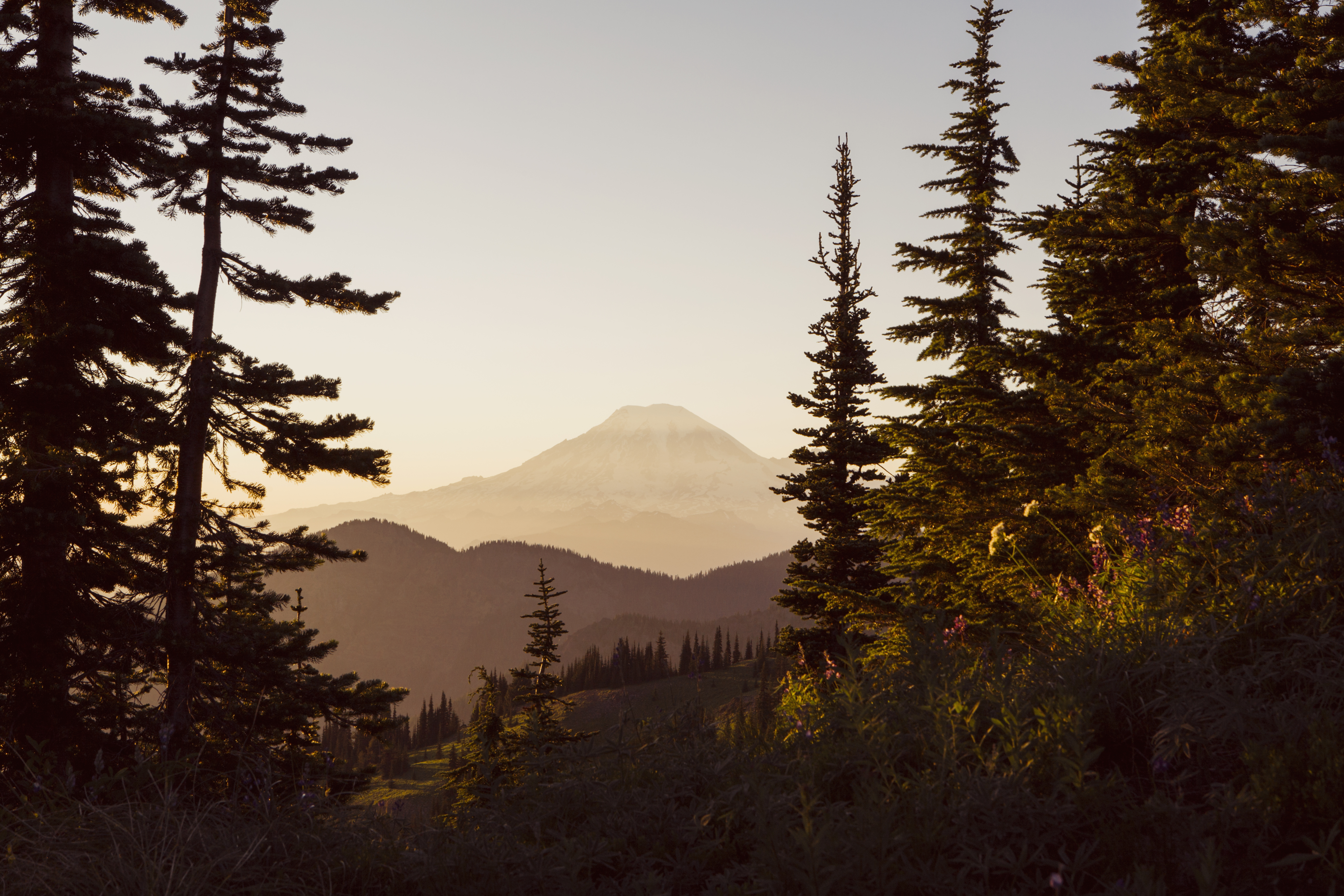 every season
Even though the PNW is most notorious for its frequent rainfall, we get to experience the best of every season. Summers here are unsurpassed with warm temperatures from June to September giving life to water activities on several nearby lakes, rivers, and drivable beaches. Fall gives way to crisp air, changing leaves, and popular Oktoberfest events and harvest festivals. During the winter, you can get an eyeful of shimmering Christmas lights at Portland's famous Peacock Lane, the iconic Christmas town of Leavenworth, WA, or hit the powdery slopes at Mt. Hood, Mt. Rainier, or Mt. Shasta. When Spring comes around, cherry blossoms bloom all around the Portland area and tulip festivals beckon you in Woodland, WA and Woodburn, OR. No matter which season is your favorite, the PNW has you covered.
Career Opportunities Abound
Due to the abundance of career opportunities in the tech industry, the PNW is regarded as one of the best places in the country for people who are looking to work in this field. Home to great design, big brands, and famous advertising agencies such as Wieden and Kennedy, there's plenty of creative opportunity here as well. In fact, the region has been consistently ranked as one of the top 10 places in the country for jobs. With various industry giants based in the area, such as Amazon, Boeing, Nike, Starbucks, Adidas, Microsoft, and Intel, this comes as no surprise. If you're looking to take the next step with your career, you can't go wrong searching for it in the Pacific Northwest.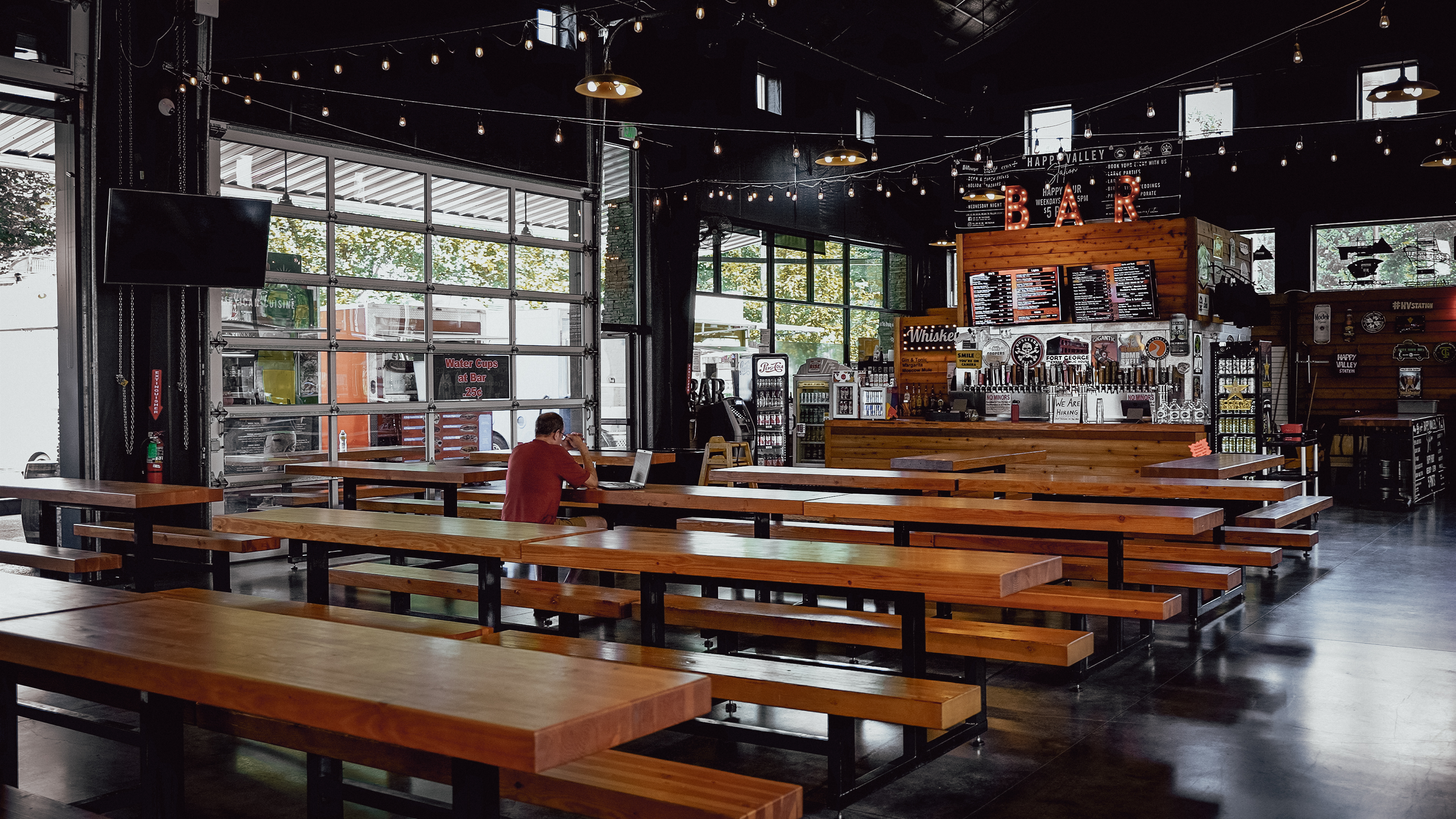 the culture
The Pacific Northwest is home to a vibrant and fun food scene. You'll find plenty of seafood lovers, as the local fisherman have easy access to the Pacific Ocean's bounty, such as the abundant, native Chinook salmon. For a bit more adventurous cuisine, there's also a robust food truck and cart culture throughout the area, serving up unique and creative dishes all year round. Wine and beer enthusiasts can sip their way through dozens of wineries and breweries across both states. If you're a fan of art, music, and museums, you'll be able to find plenty of places to visit in the region. The people of the Pacific Northwest are known for being incredibly friendly and unique. This region is a true melting pot, and many of our locals are genuinely interested in making everyone feel welcome. Despite the various cultural differences that exist in the area, the people of the Pacific Northwest believe that their own personal unique characteristics make it a stronger community.
"We have loved everything about our home and feel so lucky to be here and done the home build process with our first house! Thanks Holt Homes for everything!!" - The May Family
Check out our Relocating to the PNW page and download our guide now!
---
About Holt Homes
For more than three decades, Holt Homes has built new construction homes for families in Oregon and Southwest Washington. The quality and experience of our people, the ease and efficiency of our approach, and the livability of our communities works hand-in-hand to make Holt Homes the largest locally-grown home builder in the region. For more information, live chat or call us at (971) 231-5560.