We're making moves at Holt Homes!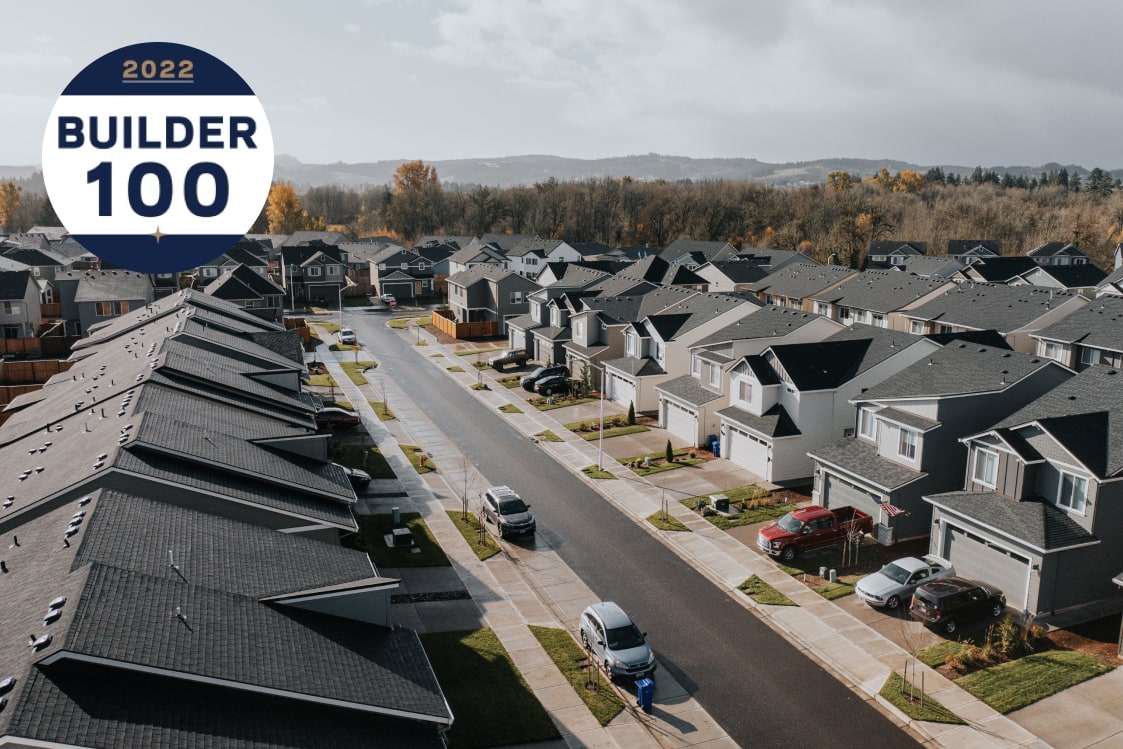 We're proud to announce that Holt Homes has been named on this year's 2022 builder top 100 list!
The annual Builder 100 and Next 100 lists look at the top 200 home builders across the United States ranked by number of completed homes.
This year, we moved up 37 spots this year to secure #85 earning Zonda's coveted Biggest Mover Award. We are always improving, and it's exciting to see this reflected in our spot on this prestigious list of quality home builders.
The annual Builder 100 and Next 100 lists look at the top 200 home builders across the United States.
We are proud to say we are a small builder rooted in the PNW doing some pretty big things.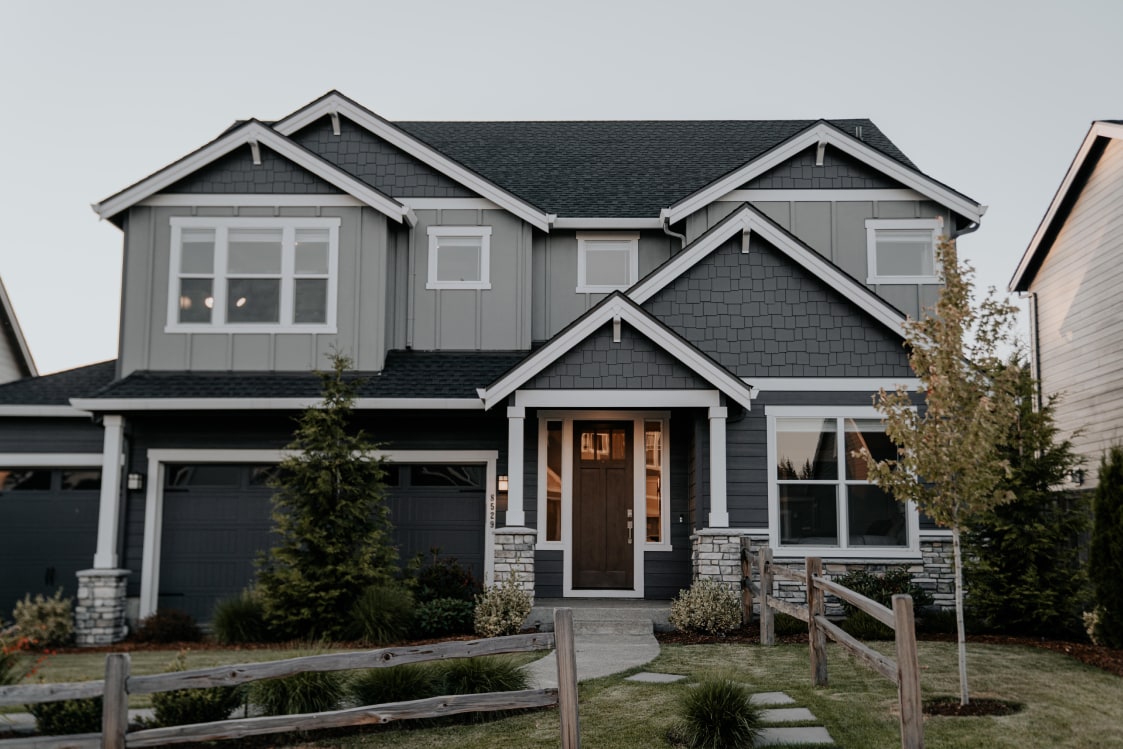 We consider it a huge achievement that we have been able to accomplish the same distinction as some of the country's top national builders, all by focusing on serving our very own community right here in our backyard.
Holt started with humble beginnings and being included on the Zonda Builder 100 List is just one of the ways we've seen recognition for our efforts over the last few decades. The other way is through the support of our homeowners.
Our customers' satisfaction is one of the foundational pillars in our mission to create a better place to live in the Pacific Northwest.
For us, happy homeowners are the true measure of a job well done, and we're so honored to be chosen by each and every one of you. Thank you for joining us on this journey!
Additionally, we'd like to thank all of our customers, partners, and every department at Holt Homes. Each of you had a hand in making this possible, from land development to home building to sales and accounting...our success is shared with you all.
Would you like to learn more about Holt Homes? Give us a call! The best way to understand who we are is by getting to know us in person.
---
For more than three decades, Holt Homes has built new construction homes for families in Oregon and Southwest Washington. The quality and experience of our people, the ease and efficiency of our approach, and the livability of our communities work hand-in-hand to make Holt Homes the largest locally-grown home builder in the region. For more information, live chat or call us at (971)-231-5560.
*All selections subject to change depending on availability