It's that time of year. The time when we deck the halls and prepare for merriment. We know when you are welcoming guests into your home this holiday season, you'll want your home to be festive and inviting. It's also time to choose which trends to incorporate into your holiday home decor. We asked the Holt Homes designer, Whitney Hicks, to share her expert tips for decorating your home for the holidays.
Expert 2021 Holiday Decor Tips:
Go natural!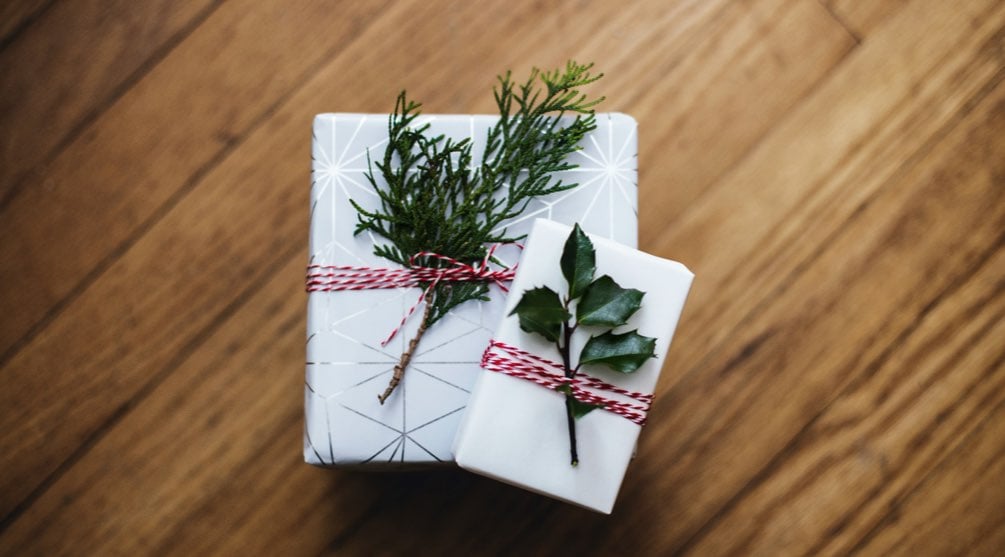 Whether it's natural items collected from your backyard or a hiking trail, incorporating natural found items is a fun and accessible way to round out the decorations. And it can be a fun family activity.
Choose non-traditional colors.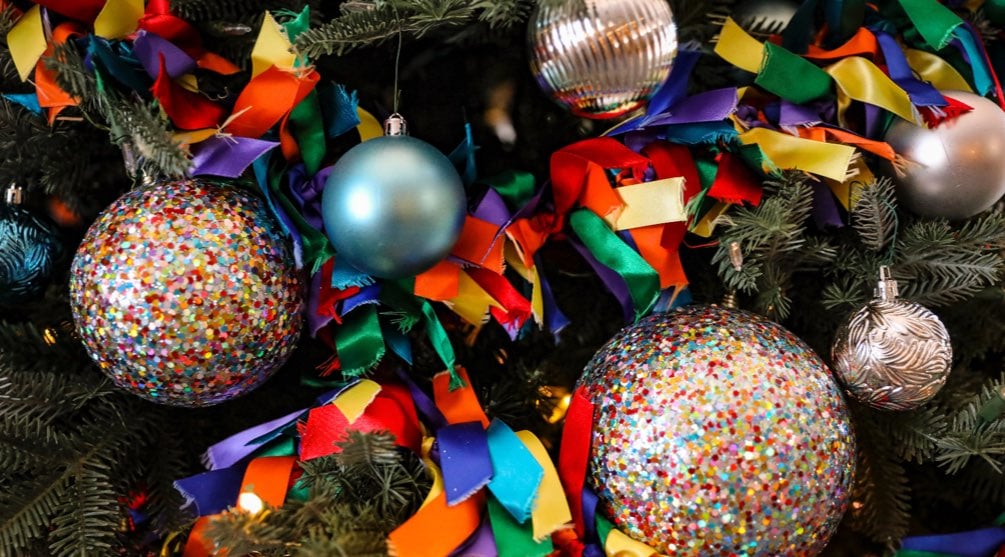 Celebrate the season with pops of color that bring you cheer. Ribbon is a great way to add some color and variety to trees, wreaths, and around mantels. Whether it's velvet or satin, draped, or tied into bows, ribbon is a big-impact item without a lot of financial or storage space commitment, so it can change each year.
Add holiday cheer in unexpected places.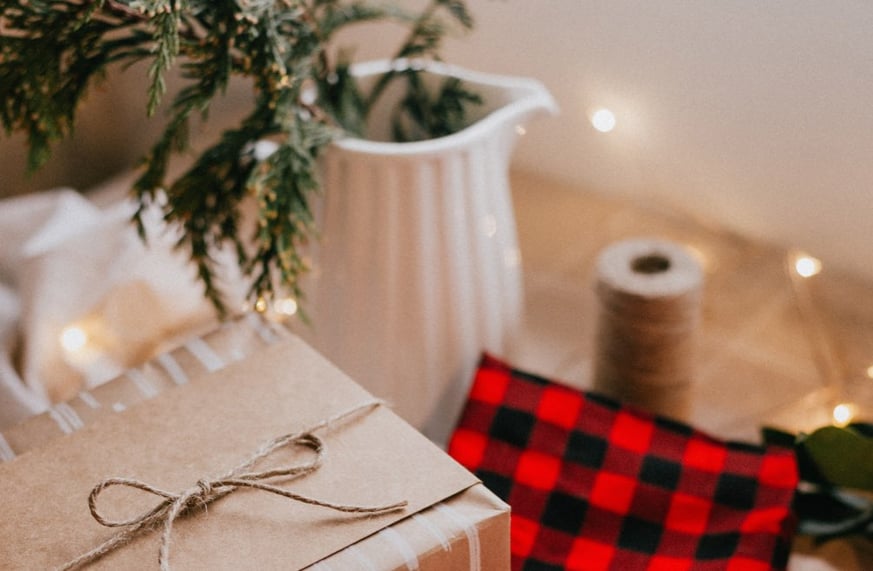 Try adding little moments of holiday decor in the less obvious spaces of the home. A holiday-themed hand towel in the guest bathroom or a glass bowl filled with pinecones and ornaments in the laundry room can go a long way to continue that holiday feeling throughout the house.
There you have it, straight from the pro! Take these tips and incorporate some holiday style into your home. Everyone will love your festive spirit!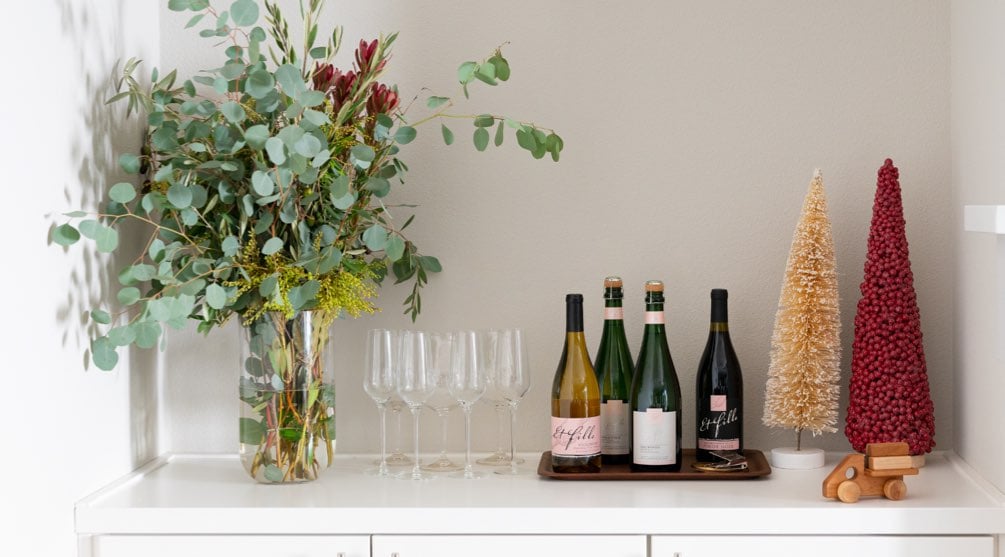 Got the decorations, but need the right home to decorate?
We can help. Contact us, and we can chat about the possibilities!
---
For more than three decades, Holt Homes has built new construction homes for families in Oregon and Southwest Washington. The quality and experience of our people, the ease and efficiency of our approach, and the livability of our communities works hand-in-hand to make Holt Homes the largest locally-grown home builder in the region. For more information, live chat or call us at (971)-231-5560.