Have you heard of Sherwood, Oregon? It is one of the top five best places to live in Oregon according to Visit Oregon. It's also one of the fastest-growing wine destinations in the northern Willamette Valley. A community-focused town with an active culture, Sherwood is a wonderful place to call home.
Meet Middlebrook: A Holt community located along beautiful Brookman Road within the highly rated Sherwood School District.
Holt's Middlebrook community is located just under two miles from Sherwood High and Snyder Park, it's a fantastic location for long-time locals desiring to relocate or incoming residents wanting to integrate easily into daily life. With so much to offer, we want to highlight some of the best features of living in this part of Oregon!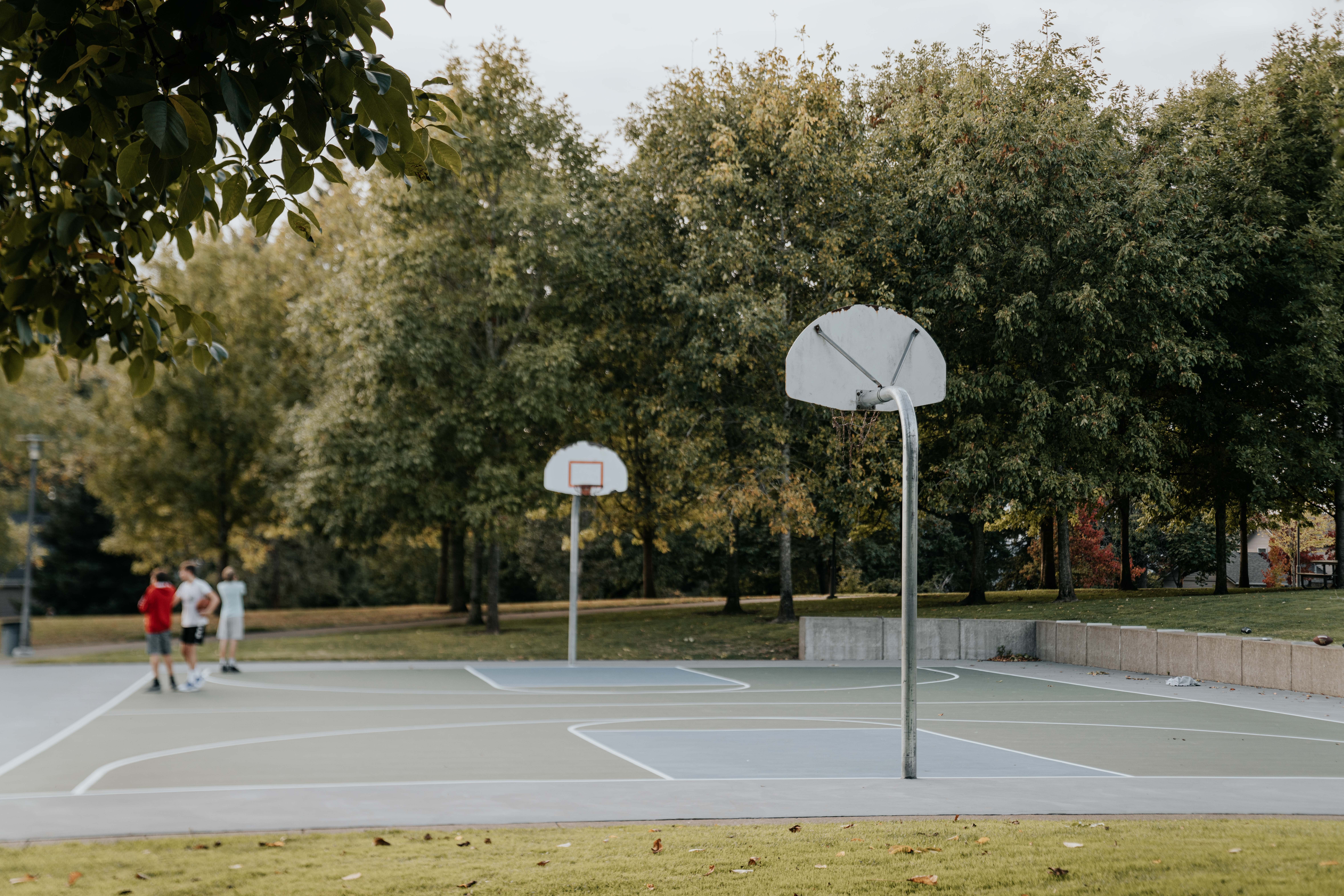 From abundant nature to history and more, Sherwood is rich in all the qualities that contribute to an enjoyable lifestyle.
Everything you need is close by when living in Sherwood. It's the perfect hub for all your Pacific Northwest explorations, being an ideal distance from the center of charming Old Town, Oregon's wine country, and other gems of the state such as the mountains and coast. So, if you happen to be a skier, snowboarder, hiker, or one of Oregon's brave surfers and windsurfers, then you'll have no problem getting to your favorite sporting locations. In case you prefer to stay closer to home, then you'll love living near beautiful farmlands and rolling hills, dozens of wineries, and a charming town center, all while being just outside of Portland.
5 minutes from Old Town
15 minutes from wine country
30 minutes from Portland
1 hour from the Columbia Gorge
1 hour and 20 minutes from Mt. Hood Ski Bowl
1 hour and 30 minutes from the Oregon Coast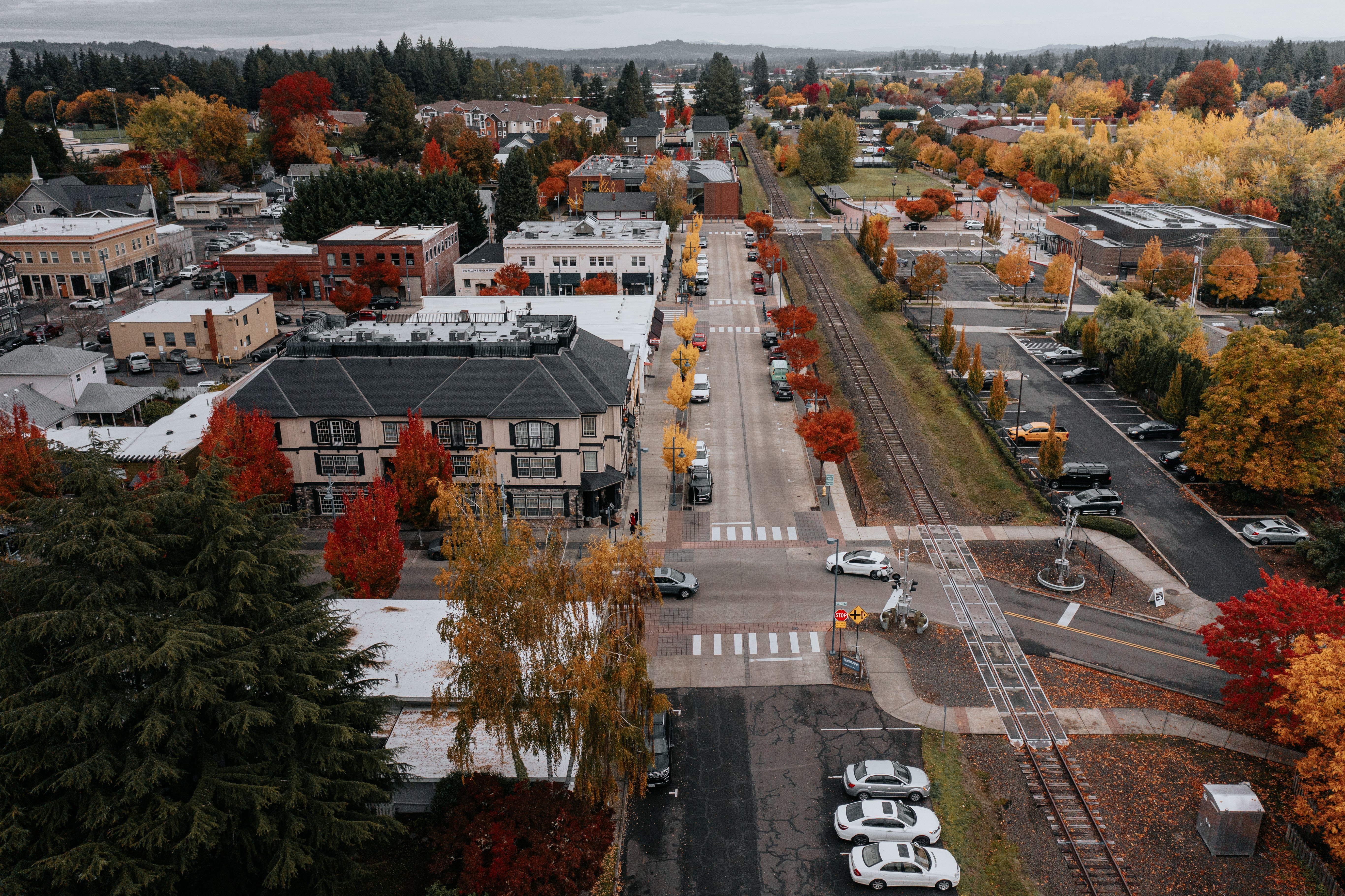 Activities and attractions near Sherwood are plentiful, but so is everyday life.
Here are a few local highlights and perks that you'll be sure to experience:
Tualatin River Wildlife Refuge
View wildlife in its natural habitat any day of the week! Reconnecting to nature has been a big theme for the last two years, and it certainly comes easily to anyone living in the Sherwood area. Visitors to the Tualatin River Wildlife Refuge can see hundreds of different species including around 200 species of birds, 50 species of mammals, and 25 species of reptiles and amphibians. Learn all about wildlife, walk the peaceful trails (including wheelchair friendly trails), and relish access to this oasis located on 900 acres of protected land.
Sherwood School District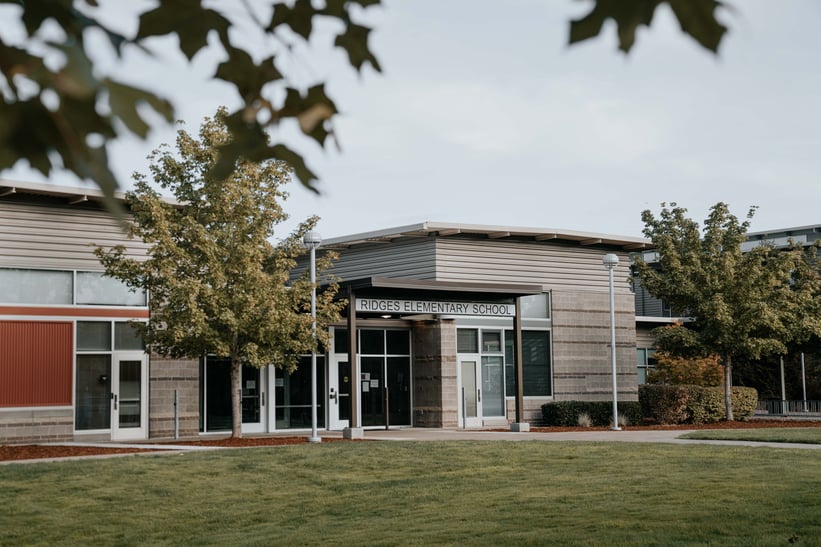 Most recent ratings according to US News place Sherwood High School as #9 in Oregon Rankings and #1,232 in the US. Consistently one of the top-rated in the state, this district is excellent for both academics and sports. We hope that residents of Middlebrook will get to enjoy one of the lively local football games and partake in the vibrant culture of athletics in the community.
Sherwood School District quick stats:
5,136 students
562 staff members
8 schools total ranging from elementary to high school, including a charter school
Sherwood Old Town and Local Events
With quaint old buildings and small-town atmosphere reminiscent of other eras, the historic heart of Sherwood is in Old Town. Visit the local history museum or enjoy the many local businesses like cafes, bakeries, antique shops, and Sherwood's center for the arts – a fitting establishment for a city that takes its name from the story of Robin Hood and holds an annual Robin Hood festival each summer since 1954. Other events include wine festivals, golf tournaments, and the Cruisin' Sherwood car show.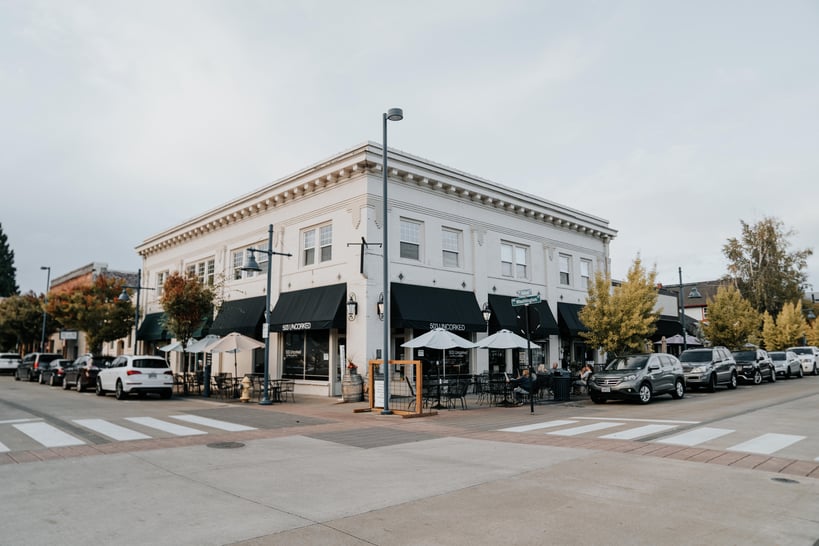 Sherwood, Oregon truly has it all and Holt is excited to provide more opportunities for future and current residents to find their home. As a builder, we believe that every city in the Pacific Northwest is truly unique, and we're honored to embrace all the special locations where we create our communities.
Want to learn about other Holt communities?
Contact us today
to secure your lot and get started on your journey home.
---
For more than three decades, Holt Homes has built new construction homes for families in Oregon and Southwest Washington. The quality and experience of our people, the ease and efficiency of our approach, and the livability of our communities work hand-in-hand to make Holt Homes the largest locally-grown home builder in the region. For more information, live chat or call us at (971)-231-5560.