A Holt Sponsorship: Edgefield Concerts on the Lawn
At Holt Homes, we take great pride in showing support for local businesses. As a homebuilder, we build where we live and believe that having a community-focused mindset makes all the difference in bringing people together and building positive, lasting relationships. Making the effort to support local businesses is a wonderful way to unify our community and strengthen our local economy, whether by shopping at small, local businesses when possible or leaving friendly reviews online. We're proud of our Pacific Northwest businesses and are happy to connect with and support them through our sponsorships. One of our newest sponsorships is with McMenamins Edgefield, partnering with them to bring you 2022's Edgefield Concerts on the Lawn!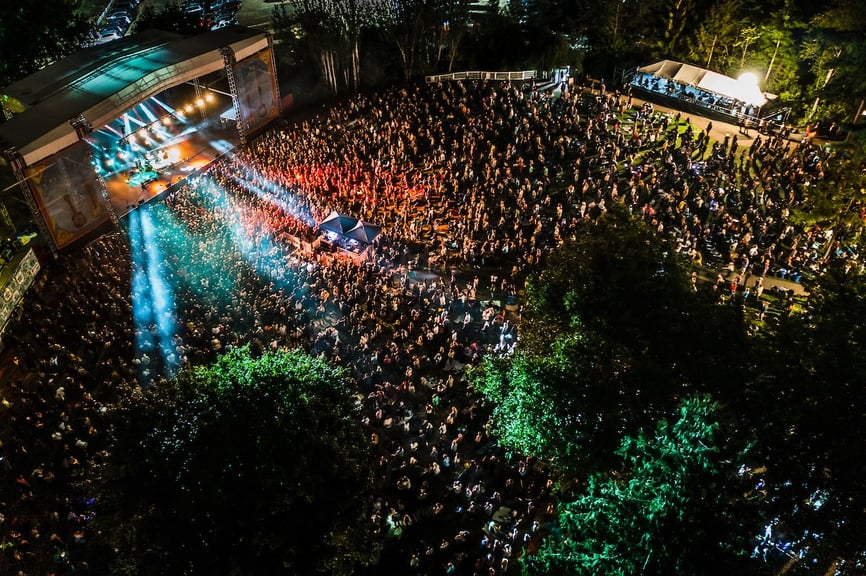 Throughout the summer, the Holt team will be holding giveaways on social media every month, offering the chance to win free general admission concert tickets for those who participate. Be sure to follow us on our social media channels and stay on the lookout for our giveaway announcements! In the meantime, take a look at this summer's concert schedule and pick out the shows you'd love to attend. Hopefully we'll get to see you there!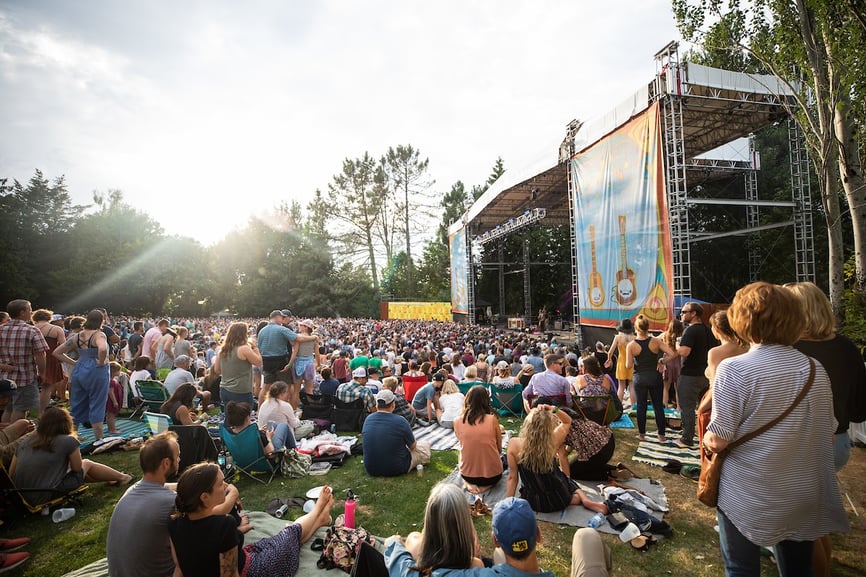 Just 20 minutes from downtown Portland, historic McMenamins Edgefield is spread across 74 acres right in the heart of picturesque Troutdale, Oregon. The concert venue itself is set on a broad, sloping lawn surrounded by trees and a variety of refreshments within steps. With entertainment and amusement at every corner, including several restaurants and bars with an onsite winery, brewery, and distillery, concert-goers have everything they need for an evening of fun right within reach.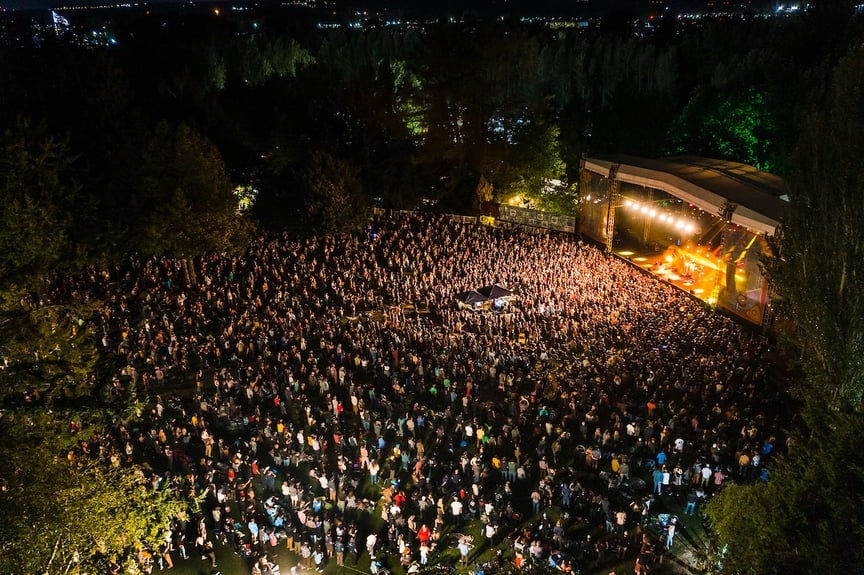 By the way, if you're in or around the Troutdale area, make sure to swing by our Gateway Landing community for a tour of our model! Just 5 minutes from McMenamins Edgefield, this new townhome community offers five flexible floorplans to choose from and is surrounded by the best Troutdale has to offer, from the new Troutdale Station Food Carts to stunning views of the Columbia Gorge.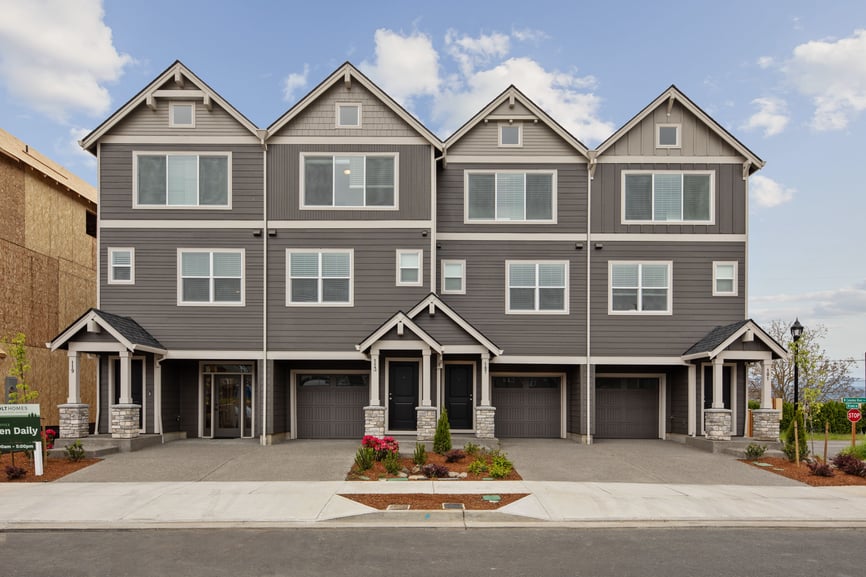 We're stoked for a summer of music-filled evenings on the Lawn, listening to amazing artists and getting to know our neighbors under the setting sun. We hope you'll be able to join the fun with us and show your own support for this notorious local venue, home to the Pacific Northwest.
Are you considering building a new home at Gateway Landing Community with Holt Homes? Contact our sales center for more details and help on getting started on your dream home journey!
---
For more than three decades, Holt Homes has built new construction homes for families in Oregon and Southwest Washington. The quality and experience of our people, the ease and efficiency of our approach, and the livability of our communities work hand-in-hand to make Holt Homes the largest locally-grown home builder in the region. For more information, live chat or call us at (971)-231-5560.