By Tyler Jackson, Guest Blog Contributor
As a new construction home sales agent in Southern Oregon, I am constantly amazed by the beauty and opportunities that this area offers. In particular, the city of Medford, and the city of Eagle Point where I represent Holt Homes, has many perks that make it an ideal place to call home. Here are just a few of the reasons why Southern Oregon is such a great place to live.
Natural Beauty
Rogue Valley in Southern Oregon is known for its stunning natural beauty, and Medford and Eagle Point are no exception. From the rolling hills and verdant forests to the crystal-clear lakes and rivers, this area is a nature lover's paradise. Residents of Medford have easy access to many outdoor activities, including hiking, fishing, and camping. The city also has several parks and green spaces, such as Alba Park, Lithia Park and Prescott Park, where families can spend time together enjoying the great outdoors. There are also opportunities outside of Medford to bask in the natural beauty of the Valley including Rogue River, Table Rocks and Lost Creek Lake. One of the main attractions in Eagle Point is the Eagle Point Golf Club, which features an 18-hole golf course that offers stunning views of the surrounding mountains and countryside. The golf club also has a clubhouse with a restaurant and bar, making it a popular spot for both golfers and non-golfers alike.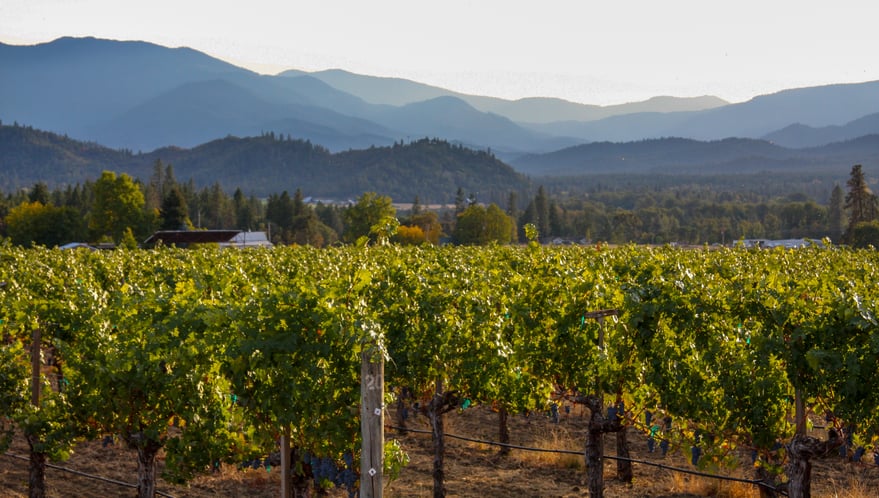 Economic Opportunities
Medford is a thriving city that offers a range of economic opportunities. The area has a diverse economy that includes healthcare, manufacturing, and technology. In recent years, Medford has become known as a hub for healthcare services, with several hospitals and medical centers located in the city. This has created many job opportunities for healthcare professionals and support staff. In addition to these industries, many cities throughout Rogue Valley, Southern Oregon also have a number of small businesses and entrepreneurs who are contributing to the local economy. The city has a relatively low cost of living, which makes it an attractive place for businesses to start and grow.
Education
Medford is home to a number of excellent schools, both public and private. The Medford School District has a strong reputation for providing high-quality education, and many of its schools have received national recognition. In addition, the city is home to several colleges and universities, including Rogue Community College and Southern Oregon University.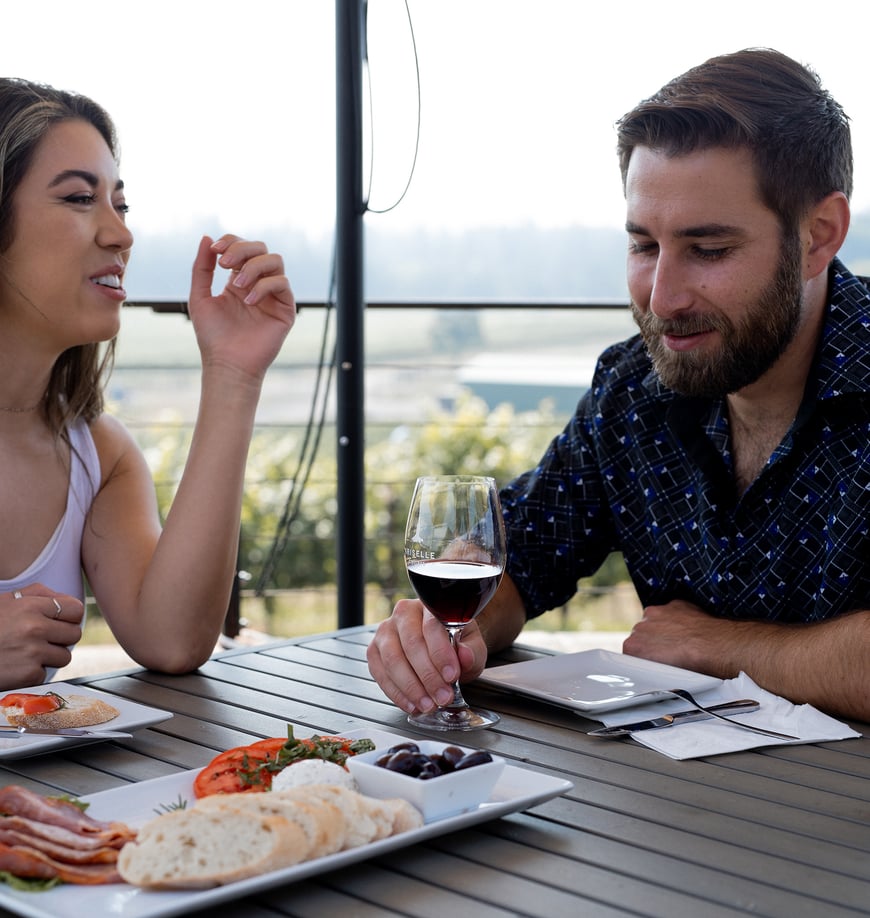 Culture and Entertainment
Southern Oregon has a lively arts and culture scene. Medford is home to a number of theaters and performing arts centers, as well as several museums and galleries. There are also many restaurants and bars in Medford where residents can enjoy a night out with friends or family.
Southern Oregon is also home to several annual festivals and events that are popular with both locals and visitors. One of the most well-known events is the Britt Music & Arts Festival, which takes place each summer in nearby Jacksonville, Oregon. This festival, which brings in nationally and internationally renowned musicians and artists, happens in a picturesque outdoor venue that offers stunning views of the surrounding mountains and countryside.
In addition to the Britt festival, Medford hosts the Jackson County Fair each summer, which offers a range of entertainment, including live music, carnival rides, and agricultural exhibits. The fair also features a rodeo, which draws in top competitors from around the country.
In conclusion, Medford and Eagle Point in Southern Oregon are an amazing places to live. It offers stunning natural beauty, economic opportunities, a low cost of living, excellent education, and a vibrant culture and entertainment scene. If you are considering moving to Southern Oregon, I would highly recommend checking out what the Rogue Valley has to offer. And if you are looking for a new home, I would be happy to find you the perfect property in our Eagle Point community.
---
ABOUT HOLT HOMES
For more than three decades, Holt Homes has built new construction homes for families in Oregon and Southwest Washington. The quality and experience of our people, the ease and efficiency of our approach, and the livability of our communities work hand-in-hand to make Holt Homes the largest locally-grown home builder in the region. For more information, live chat or call us at (971) 231-5560.
*Please note these images are meant for inspiration, and not all selections shown may be available as current options when you purchase a Holt Home.