Laurel Woods is a master-planned community in Cornelius, Oregon
People are coming from all over the PNW to check out this beautiful community. With perks like a huge park with a play structure and sports field, basketball court, outdoor exercise areas, and walking trails, Laurel Woods delivers a lifestyle you'll love.

Get to know our Team at Laurel Woods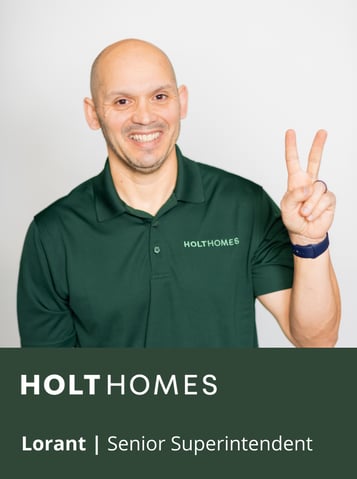 From the very beginning, our superintendents begin fostering relationships with our construction and sales teams. From planning to completion, they are the key individual who makes sure that all phases are completed on time and each home is built according to its unique plan. They must remember the 'big picture' throughout the process but also, keep all the small details and projects in mind.
One of our senior superintendents for Laurel Woods, Lorant is a great example; he oversees every aspect of the build for each home and the community. We sat down and asked Lorant to share a little bit about himself, Holt Homes, and how his expertise has helped create the Laurel Woods community!
What originally drew you to work for Holt Homes? How has Holt changed since?
Previous coworkers and friends who were working with Holt initially drew me to work for them. Holt Homes started out as a tiny family workplace and has grown into a big homebuilder!
What do you love most about your job and about this company?
I love the flexibility, good pay and benefits, and job security. I feel respected in my role.
How has Holt helped you in your career development?
Over the years, Holt has allowed me to be a leader. They are open to ideas that come from any employee. For example, I was able to implement a new window marking system to make the installation process easier for our vendor partners.
How do you balance your career at Holt with family/life outside of work?
With my flexible work schedule, I'm able to be there for my family if things come up. If my kids get sick at school - I can be there. I'm grateful to be able to work hard for them.
What's one of your favorite places in the Pacific Northwest?
I'm a hiker and mountain biker! So I love Mt. Hood, the Gorge, and the south side of Mt. Saint Helens. I also love Camas, Washington (where another Holt community, the Glades at Green Mountain, is located).
What's one fun fact about you?
I started with a biology/geography/environmentalist scientist background and I ended up building homes! Also, I have an accent. I speak Hungarian/Romanian and a little Portuguese.
What's one of your favorite features of our homes and why?
Holt Homes have simple but practical layouts that focus on people's needs. We use excellent materials to build a solid, honest house. We focus on the base and then the customer gets to decide on the extras, which is a fair way to offer the most value for each person.
Thank you, Lorant, for all you do for Laurel Woods and Holt Homes!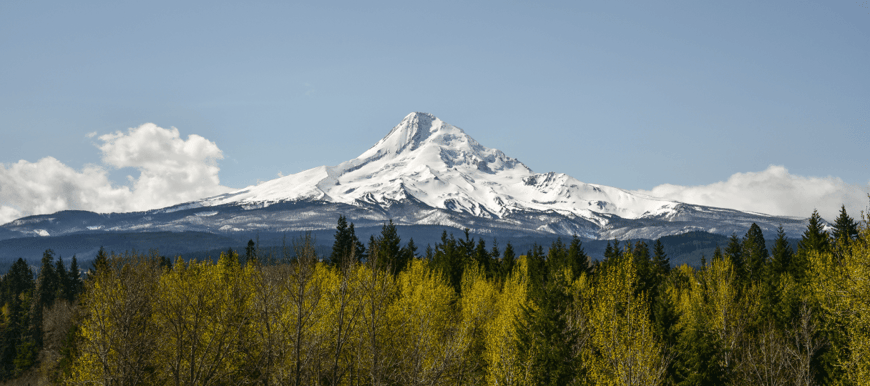 If you'd like to know more about Holt Homes, the best way is to simply visit us or give us a call. We can't wait to tell you more about what we do, and how you can get the homes you've been waiting for.
---
For more than three decades, Holt Homes has built new construction homes for families in Oregon and Southwest Washington. The quality and experience of our people, the ease and efficiency of our approach, and the livability of our communities work hand-in-hand to make Holt Homes the largest locally-grown home builder in the region. For more information, live chat or call us at (971)-231-5560.