Holt Homes is proud to be a homebuilder in the beautiful Pacific Northwest. Today, we wanted to share some exciting activity ideas for one of our beautiful communities, East Mountain, located in Eugene, Oregon. We partnered with local area expert and writer, Jennifer Rouse, to help bring you a couple amazing outdoor adventures to enjoy in the neighborhood.
With a nickname like Tracktown, USA, it's no secret that Eugene is a haven for runners. It's also an outdoorsy city, surrounded by green hills and crisscrossed with public trails where nature-lovers can experience the outdoors in a variety of ways without ever leaving the city.
Here are five of our favorite ways to explore in Eugene.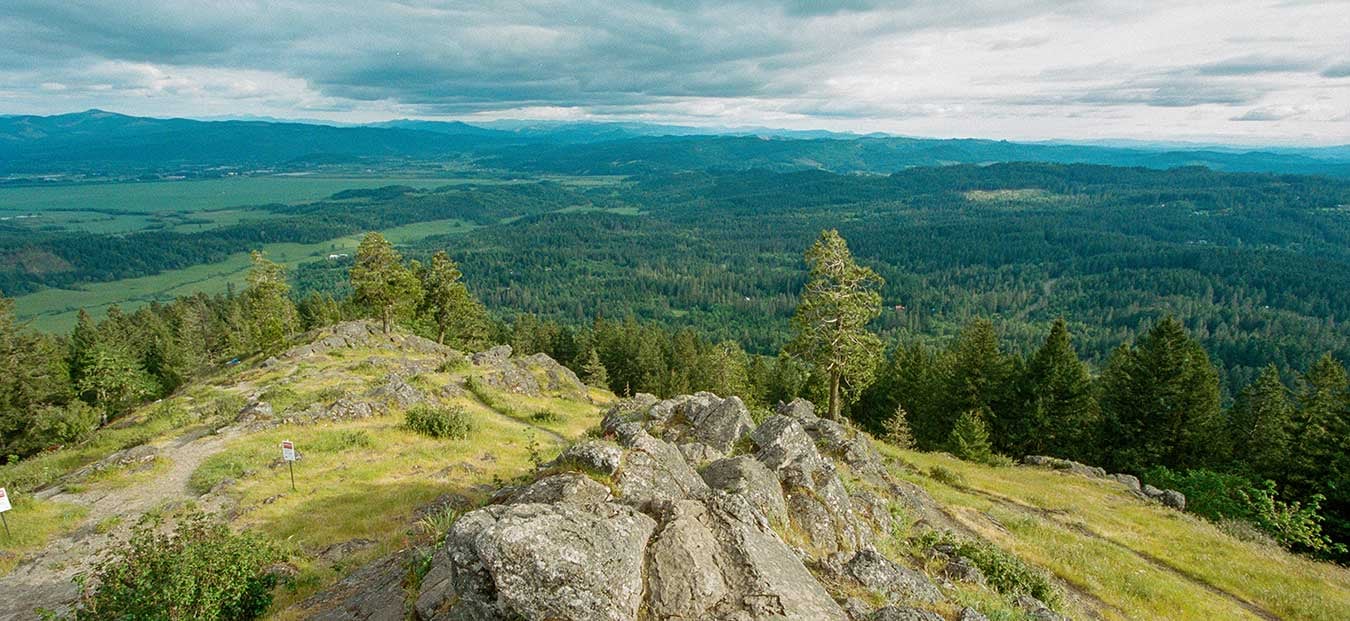 For more info about Eugene's natural spaces, check out these local resources:
City of Eugene Recreation Department
Willamette Valley Visitors Association
Jennifer Rouse is Northwest-based writer and fifth-generation Oregonian. She loves running, wandering through bookstores, and sampling local wine and cheese. Alongside her husband and three daughters, she likes to explore hidden corners of Oregon via car, foot, bike and canoe. Jennifer also writes for Travel Oregon, Oregon State University, and several newspapers around the state.
If you have questions about the other areas in the Pacific Northwest that we build in, drop Holt Homes a line! Or check out the map on the Holt Homes website that shows where all of their communities are located across Oregon and Washington.
---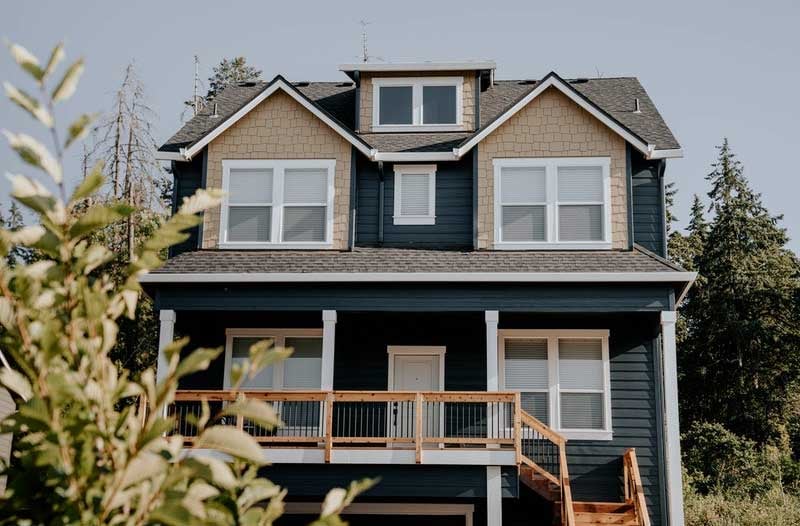 About Holt Homes
For more than three decades, Holt Homes has built new construction homes for families in Oregon and Southwest Washington. The quality and experience of our people, the ease and efficiency of our approach, and the livability of our communities works hand-in-hand to make Holt Homes the largest locally-grown home builder in the region. For more information, live chat or call us at (971)-299-2799.