By Jason Hill, Guest Blog Contributor
Homes continue to be in high demand as people rush to take advantage of historically low-interest rates. As interest rates creep back toward pre-pandemic levels, buyers are keen to get a home under contract. According to Marketwatch, some economists are predicting home values may rise another 16% in 2022.
How rates impact you during home construction
The typical build timeline for a new home ranges from 2 to 12 months, depending on where it is in the construction process. This is important because interest rates fluctuate a lot – from day to day, and even minute to minute. From the time you start construction to the time you finish could present a significant difference in your monthly payment and even your ability to qualify for the loan once the home is complete.
What is a rate lock?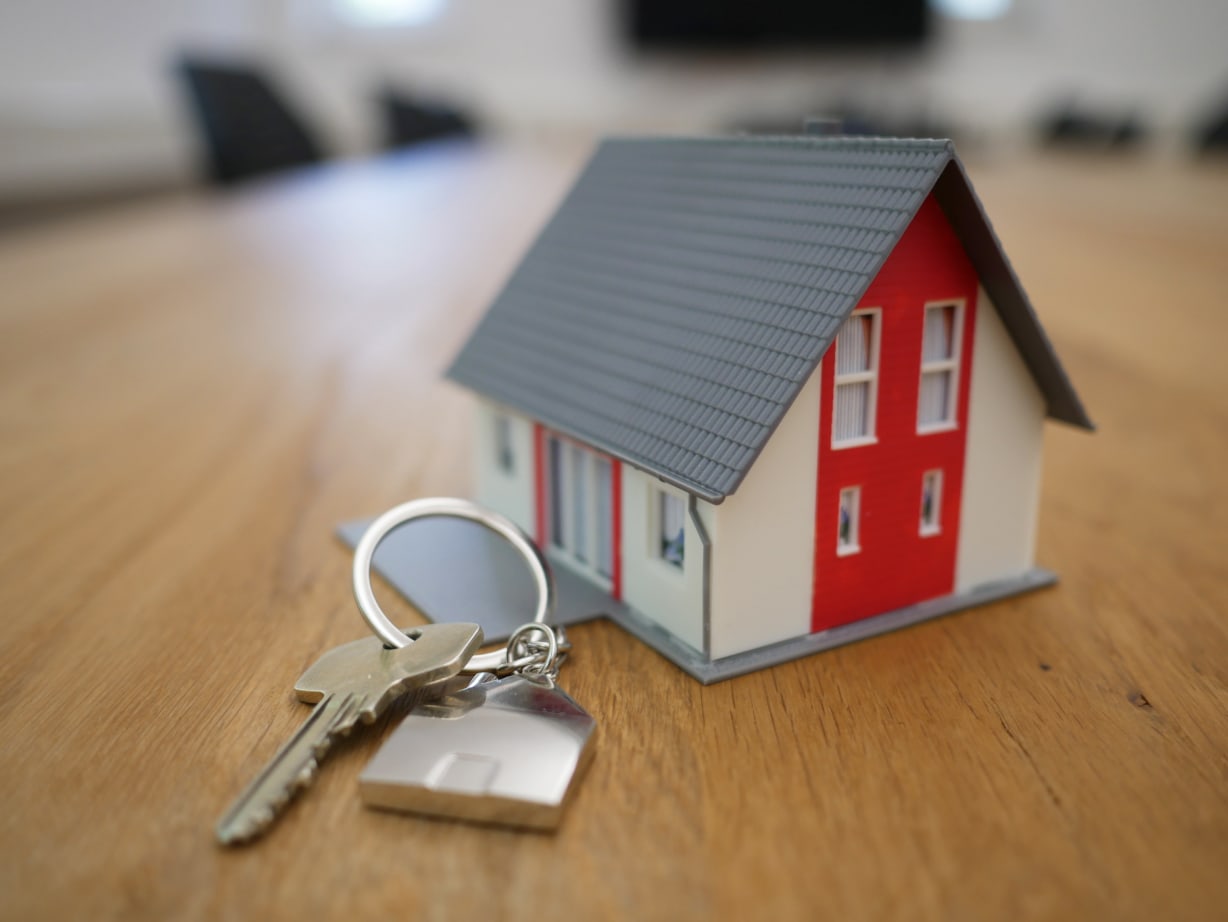 A rate lock on a mortgage means your interest rate will not change between the offer and the closing as long as you close within the specified time frame and there are no changes in your application. Your rate is determined by your credit score, down payment, and the anticipated length of construction.
Tip: It's important to make sure you find an extended rate lock offering that protects you throughout the entire build timeline. Note that not all lenders offer programs long enough for building new construction homes. Holt's preferred lenders are a great place to start as lending experts specializing in this field.
How does a rate lock program benefit homebuyers?
If you are concerned about rising interest rates, know that we are too! You can have peace of mind when choosing Holt's preferred lenders who can provide rate increase protection for up to one whole year! This will allow you to keep your monthly payments consistent regardless of what happens in the market.
Locking in a rate for 12 months at the time of contract on new construction instead of 60 days before construction completion with a shorter rate lock could make a meaningful difference in your monthly mortgage payments. To demonstrate how rising rates and higher home values can affect payments over time, you can check out:
Push play

to watch the video below to learn more about why waiting to purchase a home could have unwanted results and then

scroll to

click 'Find Out Why' to use the Mortgage Calculator.


---
How does the program work and what if rates improve?
An upfront deposit secures the rate lock, and once the loan successfully closes, the full amount of the deposit is applied toward the down payment and closing costs. In other words, there's no additional cost to take advantage of this program for Holt buyers working with Holt's preferred lenders.
If rates decline toward the closing date, a buyer can use a "float down" option to lower their rate* prior to completion of construction.
How to lock your rate
Get pre-approved
Get into contract on the new home
Determine your build timeline with Holt Homes
Get in touch with your lender
Since Holt's teamed up with preferred lenders that specialize in new home financing, this leads to seamless communication regarding construction timelines for the period of the lock--including updates around any possible delays. Familiarity with the build, sales staff, policies, and requirements allows for quick and accurate answers to your questions, and a faster, less complicated loan process.
Take advantage of the Extended Rate Lock program and insure against rising rates while your home is being constructed with Holt Homes. Contact your site sales agent to get in touch with your community lending partner today.
* Must occur within a certain number of days depending on the lender.
Flagstar Bank, Member FDIC, Equal Housing Lender. Programs for qualified borrowers. All borrowers subject to credit approval, underwriting approval and lender terms and conditions. Programs subject to change without notice. Some restrictions may apply. Not a commitment to lend. Jason Hill will review and provide you the terms, conditions, disclosures, and additional details on the interest rates that apply to your individual situation.
---
ABOUT HOLT HOMES
For more than three decades, Holt Homes has built new construction homes for families in Oregon and Southwest Washington. The quality and experience of our people, the ease and efficiency of our approach, and the livability of our communities work hand-in-hand to make Holt Homes the largest locally-grown home builder in the region. For more information, live chat or call us at (971)-231-5560.
*Please note these images are meant for inspiration, and not all selections shown may be available as current options when you purchase a Holt Home.